---
Must be 18 or Older
Valid in all countries where Instagram is available. By registering, you agree to receive sms messages from iBoom. Your privacy and security is very important to us and we won't spam or share your information.
You Do

Your

Part, We'll Do

Ours!

You continue to post good content, and we will build real, targeted, and active users for your Instagram account. We're so confident with the results we'll help you achieve that:

100% real followers
In depth reporting
Cancel at any time
Exclusive Pricing (Only $499.00 A Month!)

How Does It Work?

---

There are over 1 billion Instagram accounts. How do people even know your account exists? iBoom makes people aware of your account by engaging with active, targeted people. You help us decide who to engage with and where to get followers from, iBoom does the rest for you.

1

Plan

Consult with us to decide who you want to target based on interests, location, hashtag, gender, and much more!

2

Grow

iBoom will bring real, targeted, and engaged followers to your account while you focus on Engaging with them.

3

Measure

"If you can't measure, you can't manage." iBoom provides helpful reports to help you optimize your growth. Know where you are getting followers from, who your top engagers are, and account progress.
What Our Clients say...

---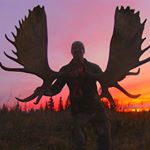 "I went from 384 followers to now over 50,000 followers and just closed a contract for over $75,000 from a sponsor."


Chad Glauser
@chadglauser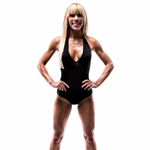 "After discovering her audience and planning a strategy, Sarah bounced from her initial 300 followers to 45,000+ Real Engaged Followers."


Sarah DeVore
@sjanedevore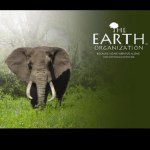 "Using iBoom The Earth Organization has been able to broaden their outreach and so far they have been able to reach 79,000+ Real Engaged Followers"


The Earth Organization
@theearthorganization