The "Advertising" Qualities of Instagram
Promotion and advertisement –The 2 necessitates of a successful venture. The main goal is always to convince people from all walks of life from all over the world to be interested in YOUR product.
The most important thing when a business is looking for a spot is the accessibility of the location and the number of people who pass by it everyday.
It is always important to place one's base in a "crowded" area.
Welcome to 2014 the most visited place today is the worldwide web. Millions of people use actively everyday social media sites such as Instagram, Twitter, and Facebook.
Many businesses have seen the potential market in this sites that they decided to join in the trend. 
I have had the privilege of representing over 33 major companies ranging from technology, clothing, festivals, supplements, travel, gaming even hair dye.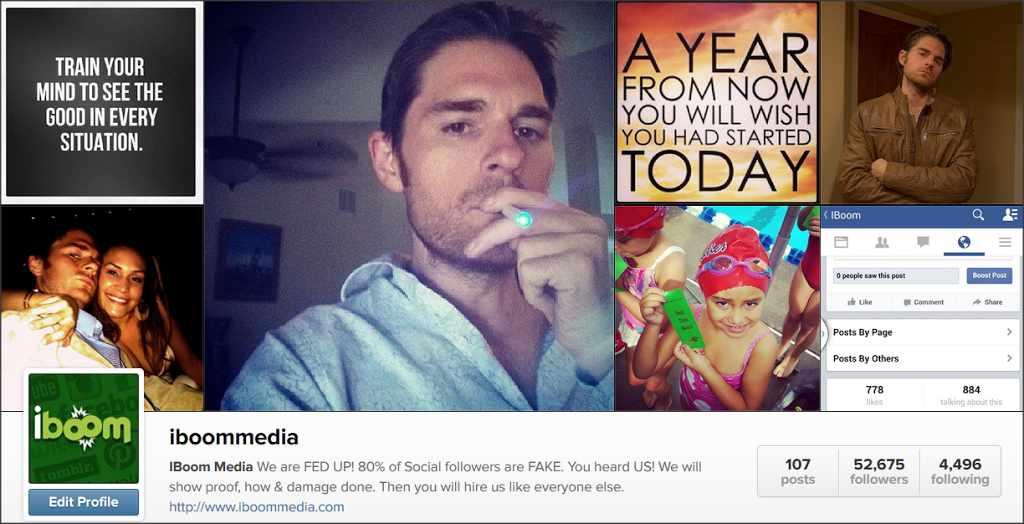 Some of these companies do over 20 million in revenue a year others 100,000
Taking one's business to social media sites is advantageous in many ways: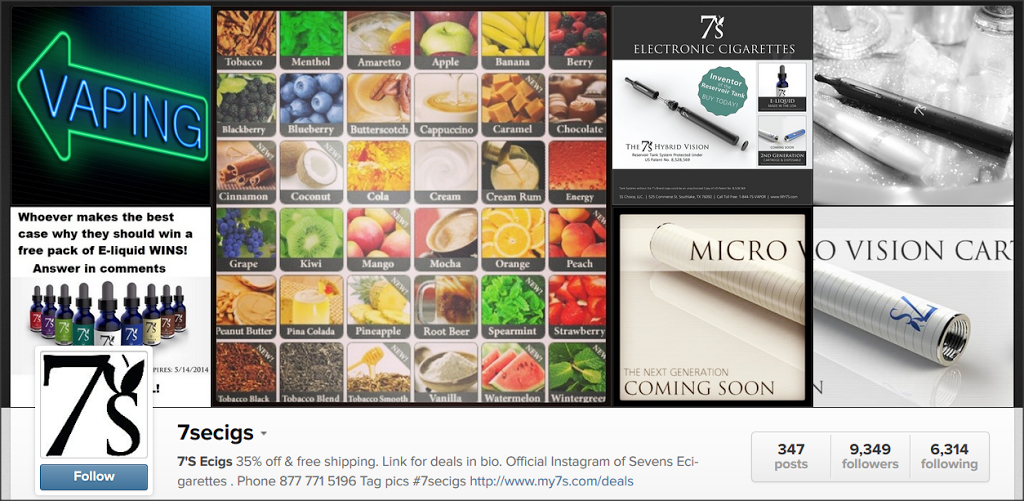 This is a less expensive method of promoting and advertising a certain business, organization, or individual.

 

Think about it having an instagram account with 64,000 followers is so powerful each time you post a photo of your product 15% of those followers see it sometimes as high as 20% so that is 12,000 possible buyers per post. 

 

OH did I mention no lease on an instagram account!
This allows massive interaction and to establish a good relationship with the potential buyers and/or supporters.
For example below this one photo for a client had 126 comments YES 126! Do you know how many purchased the product? 29 That is 29 * 50 dollars each about 1,500 dollars 1 post. GET IT NOW??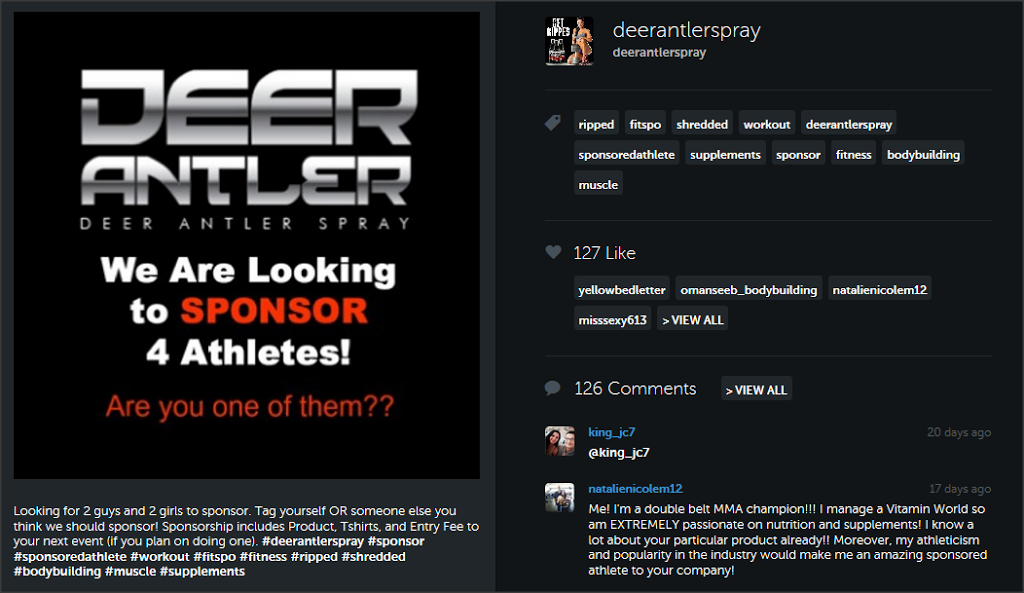 Instagram is  visited by more than 90 million people everyday. Just imagine the number of potential customers daily.
If you want to get involved along with our other 50 clients I invite you to read our testimonials check out the accounts whatever you need to do.
Justin Matthew
Partner
Our company will blast your brand into the next level.
We represent multiple major corporations and they are available for references. [email protected]
www.ownsocialmedia.com
www.monopolizesocialmedia.com
https://www.facebook.com/MonopolizeSocialMedia
https://plus.google.com/u/0/+JustinMatthewSocialMedia/posts
https://plus.google.com/u/0/+Monopolizesocialmedia/posts