How YOU get Facebook Traffic To Your Page
OK I am asked about 20 times a day to like a new FB page as I am sure you are. I will like all pages posted here as will everyone in this chain START with
IBoom once you have liked it post your page here!Simply add your page to the post.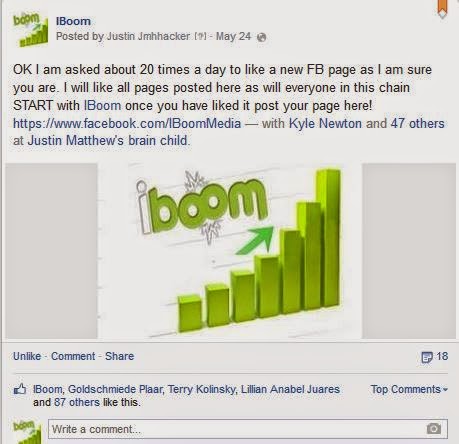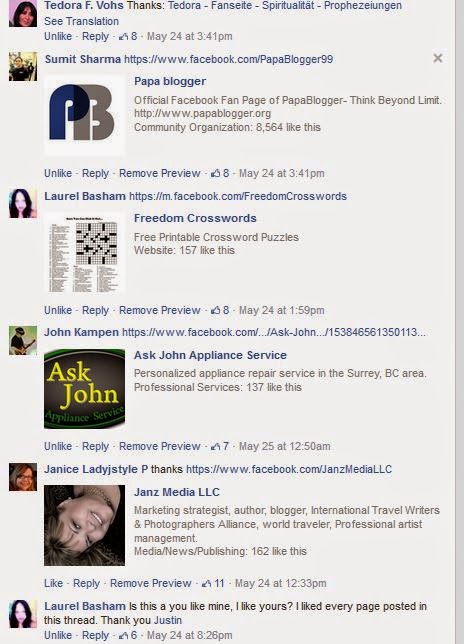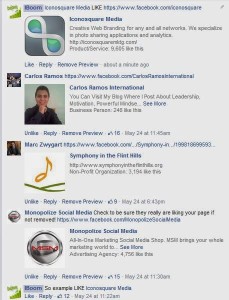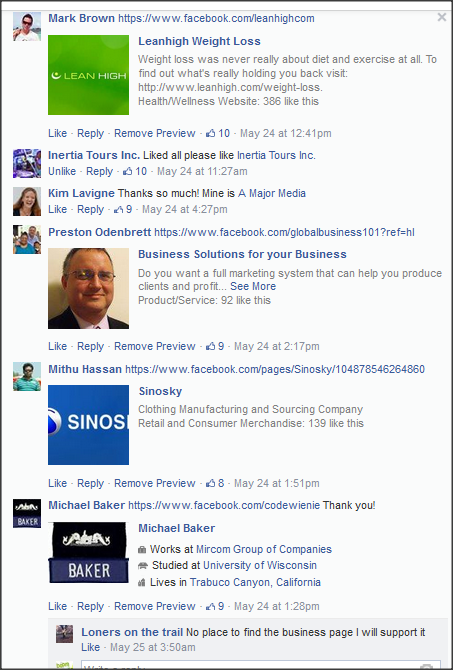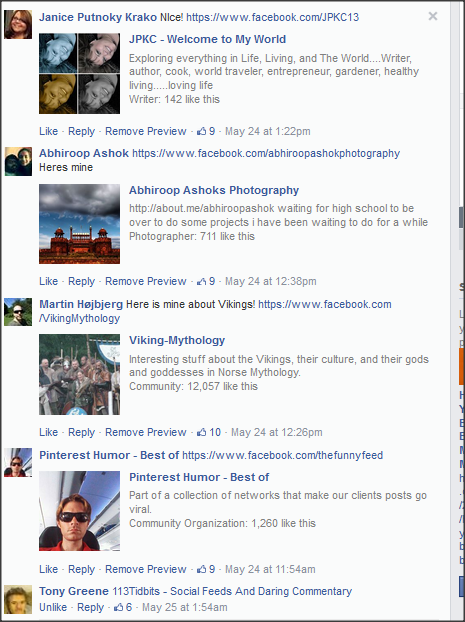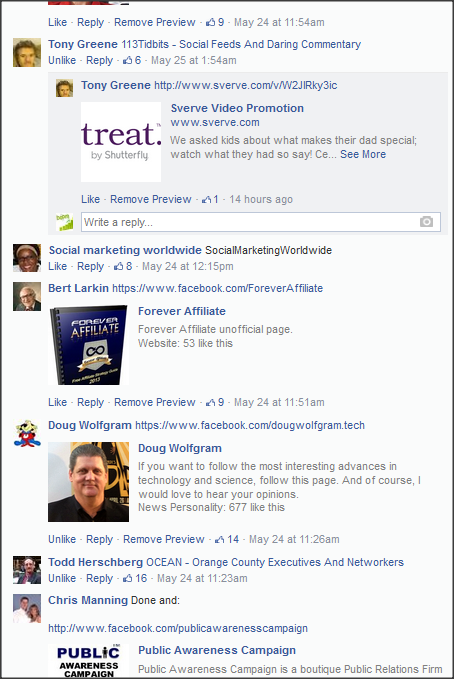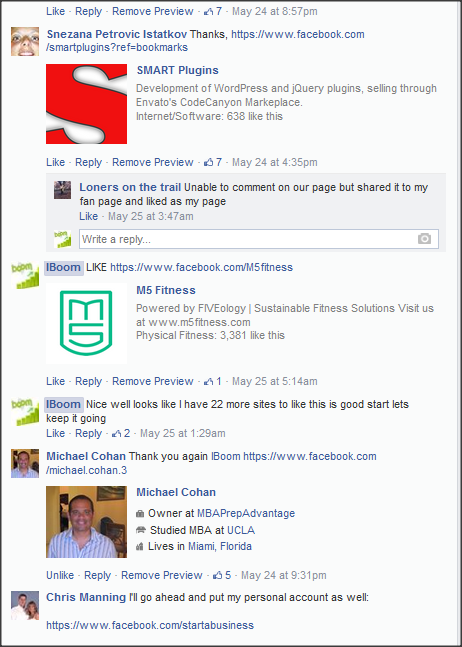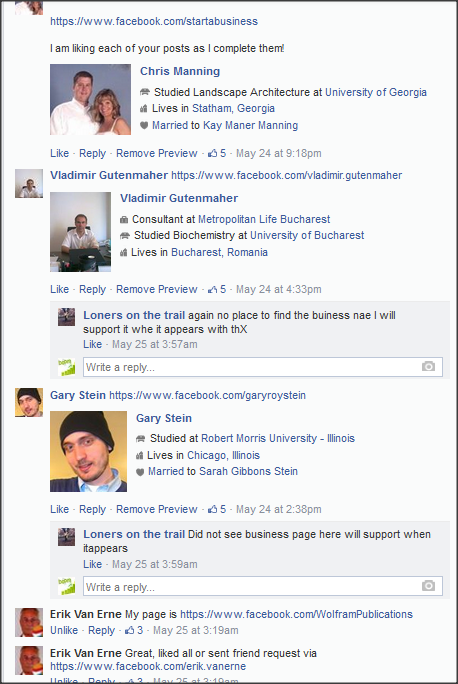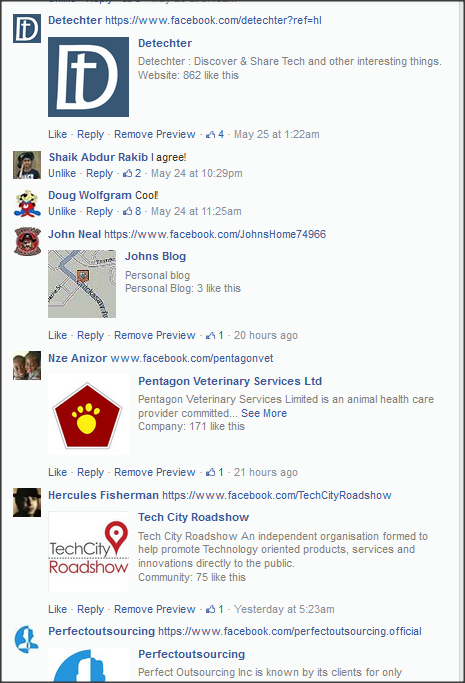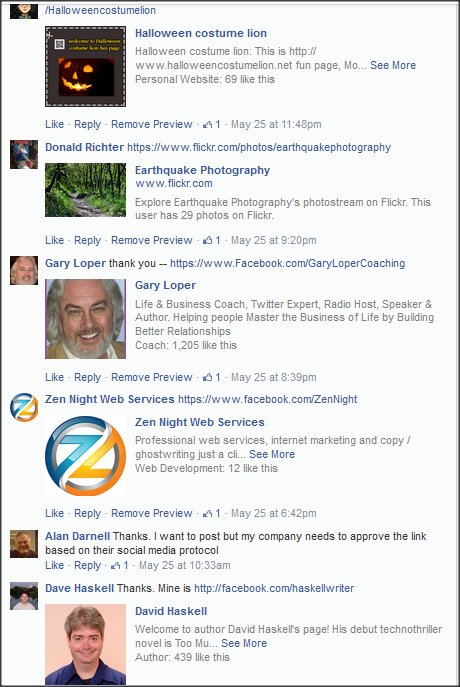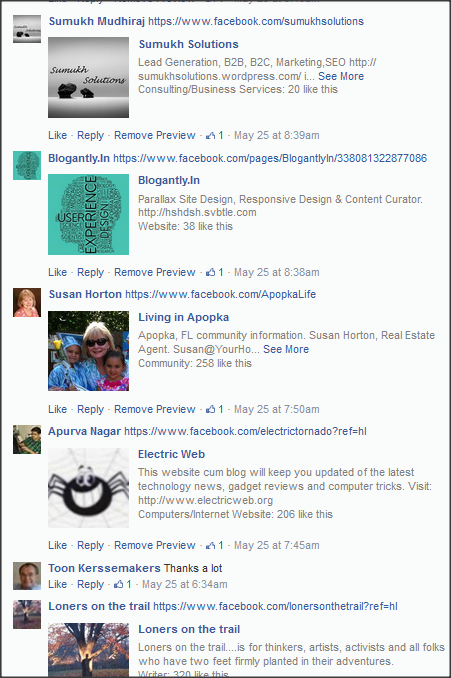 ADD YOUR PAGE HERE

Justin Matthew

CEO at MSM
CEO at OSM
Partner at IBoom Media
Our company will blast your brand into the next level.
We represent multiple major corporations and they are available for references.
[email protected]
www.ownsocialmedia.com
www.monopolizesocialmedia.com
https://www.facebook.com/MonopolizeSocialMedia
https://plus.google.com/u/0/+JustinMatthewSocialMedia/posts
https://plus.google.com/u/0/+Monopolizesocialmedia/posts