Beginner's Guide:
Start a blog, $100 FirstMonth
A Step-By-Step Guide For Beginners.

I just did 8 months ago and hit over 50k views

today

and rank 132k in the USA 434 Globally!
If you're a blog reader, you may want to be a writer It is extremely attractive because it has the potential for endless profit with practically no overhead. Launching a blog can be quick and easy even for a beginner. Heck I just set this up to connect to my klout network. The following is what I learned in which I earned over $100 and received over 100,000 page views my first month blogging. I did it and you can too!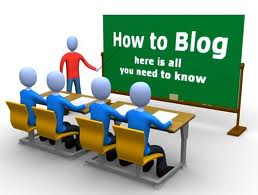 Technical stuff
I'm talking about includes choosing a blogging platform, choosing a hosting service, and choosing a domain name. I think most people use WordPress. I decided blogger due to the fact I knew I would be building a google plus presence which just simply helps in so many ways.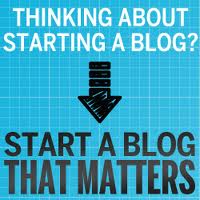 PURPOSE
After you've decided on a blogging application, you need to chose a domain name and a hosting service. If you have never blogged before it is easiest to chose a domain name and hosting package from the same service provider. GoDaddy.com has 24/7 technical support. If you are not a technical person, this frees you from messing around with all the technical junk.
Domain name
It is extremely important that you think long term.. After you establish your blog, you aren't going to be able to transfer your domain name just like that Your domain name should be short easy to remember, easy to speak, and not include any part of your name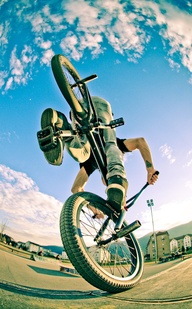 AT FIRST YOU MAY FEEL LIKE THIS
Get advertisements immediately
Sign up for advertisements immediately. You're not going to make any money without advertisements. Yahoo!, Google, Microsoft, Amazon and many others offer advertisements that you can easily use. I have huge success using Google Adsense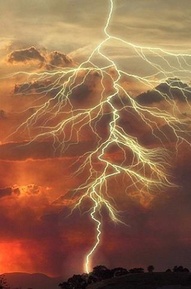 .
You can make some pretty good money with Google ads. Today I made 77 bucks hey not a world killer but over 30 days 2000 dollars!. After your blog is established, the goal is to sell advertising space directly to companies.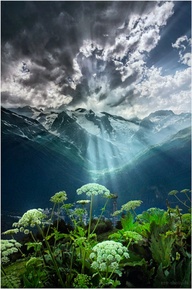 That first hundred bucks feels like this!
Get Google Analytics immediately
Google Analytics lets you see the referring URL of your visitors, your top content, what Google searches are landing users at your site, how long users are staying, and their exit points.
Write 60 posts
you need to write at least 60 posts your first month. That's 2-3 posts per day, everyday for 30 days. It may seem tough, BUT YOU GET INTO IT THIS December I WROTE 40 SO FAR!
You need to establish readership, and get your Google Page Rank up, if you can't come up with 60 posts the first month, you may want to consider finding another topic for your blog. Adding several posts per day will help increase the amount of Stumbleupon traffic your site grabs.
Submit every article to Digg
It is a tremendous way to advertise your site for free. Honestly, every article you write.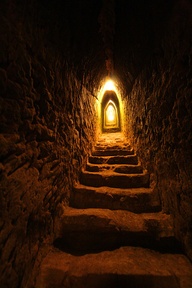 LIGHT AT THE END OF THE TUNNEL!
When you are starting a brand new blog,
there will be absolutely no links to your site.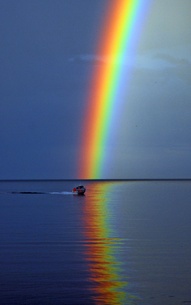 You will find the rainbow
Even if you think the article is no good, submit it to digg also share to gplus and twitter I even take an instagram shot 75k followers there I use every inch I can get let your work get some exposure.
What would you do differently
I know some of you have been blogging for a very long time, me 8 months. What would you add that I didn't mention?Justin Matthew
Our company will blast your brand into the next level.
We represent multiple major corporations and they are available for references.
[email protected]
www.ownsocialmedia.com
www.monopolizesocialmedia.com
https://www.facebook.com/MonopolizeSocialMedia
https://plus.google.com/u/0/+JustinMatthewSocialMedia/posts
https://plus.google.com/u/0/+Monopolizesocialmedia/posts