How Do You Get Your Blog OUT THERE!!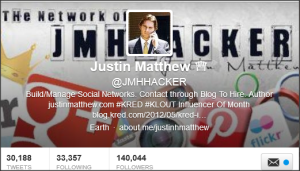 Tweet to 140k BAN that is 2k views!

SHARE BUTTONS WORK WONDERS

last 3 articles some go BIG some don't 12k 171 and 754 quite a range!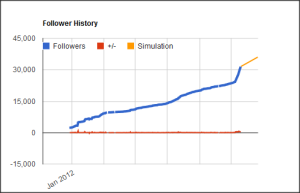 Blogging wh

o

does not have one? Many people are going for it and many try!
H

ow to promote your blog???
I WILL BE THE FIRST TO TELL YOU I SELF PROMOTE ALL DAY AND LOVE IT!
Connect to google+ : Google is the best and rated number 1 search engine in the world and you can take the benefit of it by just switching to google+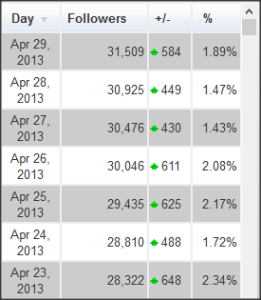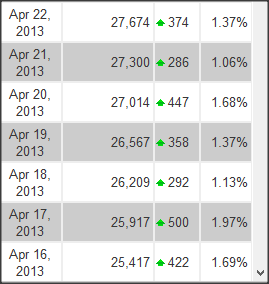 Once your blogger profile is published to google+you will get the benefit of sharing. I also have 32,000 followers that helps 🙂
Target on Search Preferences : .
It gives you an opportunity to target words that will be on the top of search results.



Subscribe option :
If you have quality content and interesting topics then it will be a matter of a time before they start reading your blog feeds on a regular basis.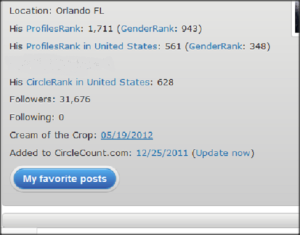 Update regularly
People want to read something new. I try to write 8 articles a month something my readers respect and look forward to reading.



.
Target on blog search :
Post your blog address to search sites If you are there and your SEO is decent more chances for people to find you!
Written by JUSTIN MATTHEW
Our company will blast your brand into the next level.
We represent multiple major corporations and they are available for references.
[email protected]
www.ownsocialmedia.com
www.monopolizesocialmedia.com
https://www.facebook.com/MonopolizeSocialMedia
https://plus.google.com/u/0/+JustinMatthewSocialMedia/posts
https://plus.google.com/u/0/+Monopolizesocialmedia/posts