Social Media Tips For 2014
Well 2 years ago if I had to choose an industry to get involved with social media was it!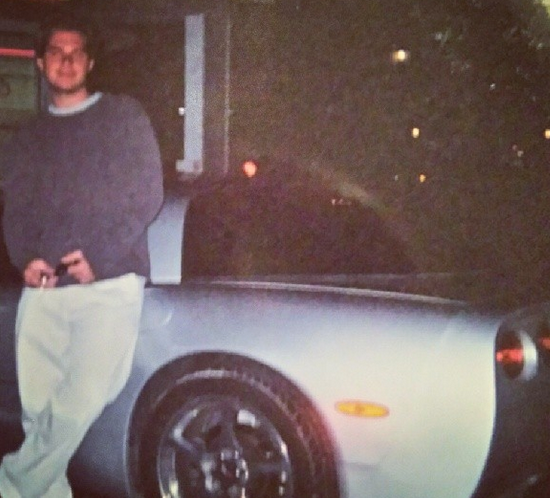 American Dream Corvette
Last year over 500 million tweets were sent every day, 350 million photos uploaded by Facebook users every month, it's a FACT social media will continue to fly.
If you are a company and don't have a social media firm looking out for you better get that GOING OUT OF BUSINESS SIGN handy.
These are the best lessons I learned in 2013
Invest In Your Personal Brand Online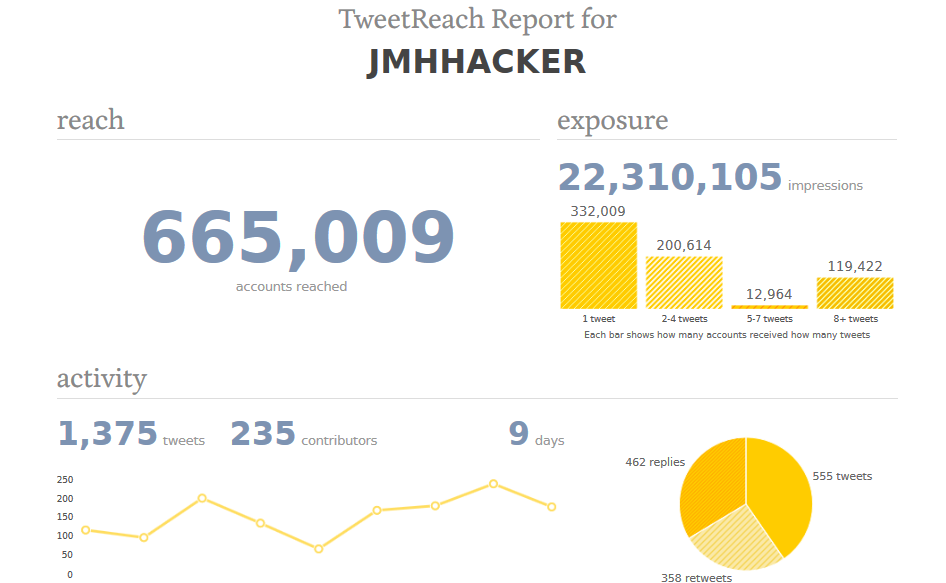 Twitter exposure over 22 million in 3 days
One thing I have never been afraid to do from the second I turned on a computer.
Social media is one of the most important tools for building a personal and professional brand online.
97% of all recruiters use LinkedIn as a part of their recruiting efforts and a few companies have even started using online data to determine credit-worthiness.
In fact I was approached 4 times last year for a 80k salary up to 135k but personally I would rather make more than that on my own.
These are the top 4 I came up with based on my massive success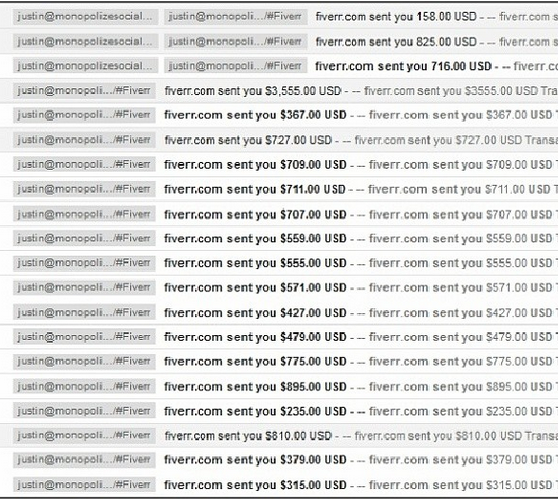 Made over 100,000 on fiverr.com
Become A Content Sharing Pro 
Top influencers have a common trait: we create and share a in your face content strategy that helps us build awareness,  credibility, improve site traffic, and even boost SEO.
To build an engaged audience, try incorporating these three tips into your content strategy.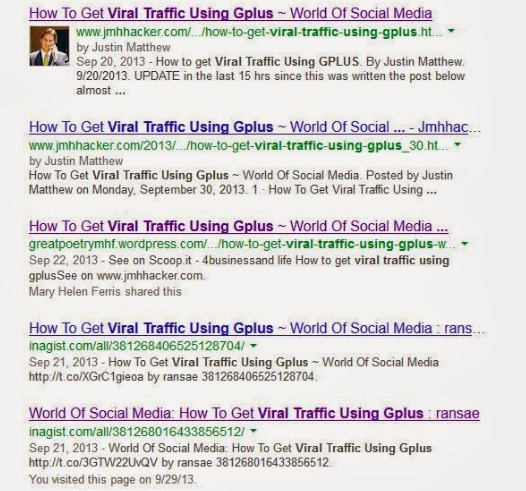 Multiple blog articles ranking 1 on google and getting 50,000 or more views
Showcase Your Influence Offline
After you've created a plan for your online brand, time to showcase your expertise and influence offline.
Public speaking is one of the most vital skills to take your offline influence to the next level.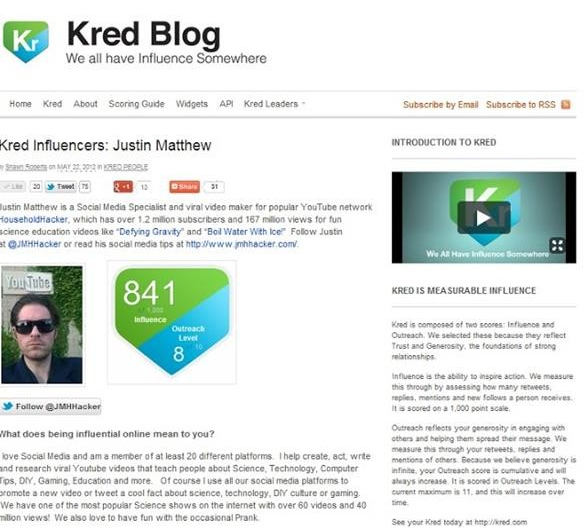 KRED INFLUENCER OF THE MONTH
Not even just that but become a champion off the computer perhaps tennis or target shooting show that you are multidimensional I wont the Orlando tennis championship 5 times..Like I said not a shy guy.
Take Your Social Presence To The Next Level
Twitter is one of the best platforms for real-time conversations. Twitter set a new record in 2013 for tweets-per-second with 143,199 tweets sent per second by users.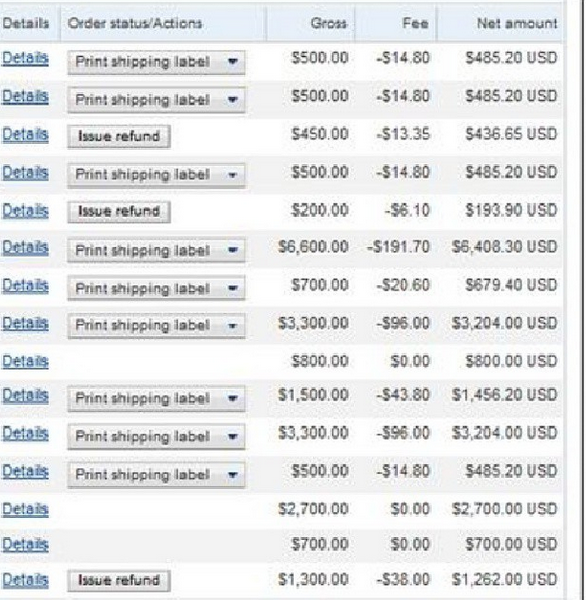 Average month of 20,000
Every second thousands of conversations are happening if you've ever wondered how certain influencers stand out more than others and have thousands of engaged followers, it comes down to consistency and finding balance.
So 2014 for me personally will be another record year financially  on the courts and has a father. I love life.
If you would like to learn more I will be putting on a class to do just that. MY CLASS 200 pre-booked
Now one thing I can tell you is I have seen so many talented people come and go and come and go over and over talent isn't enough it takes work ethic a lot of it 16 to 18 hr days if need be. So if you think you are to good for that safe your time.
You see because someone like me who does have the talent will also put in the 120 hr week.
Good Luck!
Our company will blast your brand into the next level.
We represent multiple major corporations and they are available for references.
[email protected]
www.ownsocialmedia.com
www.monopolizesocialmedia.com
https://www.facebook.com/MonopolizeSocialMedia
https://plus.google.com/u/0/+JustinMatthewSocialMedia/posts
https://plus.google.com/u/0/+Monopolizesocialmedia/posts