002 : The Vacation Show : Social Media Expert  Interview here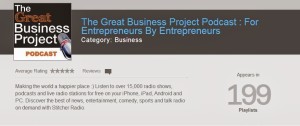 PODCAST INTERVIEW
Interview here
41 minutes
This episode of The Great Business Project Podcast was recorded on location from my family vacation in Siesta Key, Florida.  My office and studio for the week has been a beachfront villa where I've had the chance to relax and reflect, together with my family.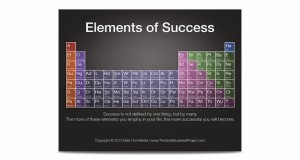 I actually recorded the show while sitting on the beach! 😉 Here is what's featured in this episode: Why vacation?  I say we start having "Lifecations"! An update on what's next for The Great Business Project Magazine and our amazing achievement thanks to YOU!
An exercise for an unlimited supply of creativity.  (This is the very thing I do every single morning that helps me stay creative) I introduce the concept of using infoproducts to add to your revenue stream. AWESOME resource for entrepreneurs –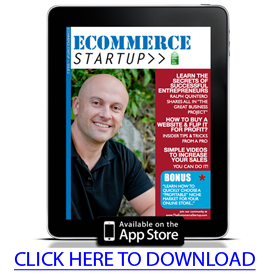 Interview here
AppSumo A can't miss interview with Justin Matthew, social media expert and game changer.  In just 6 months, Justin went from not knowing what Facebook and Twitter was to having a massive amount of influence, tens of thousands of followers and an impressive business, all from social media.  You'll want to take notes on this one… Bonus tip:  Calls to action Things and links mentioned in this podcast episode:
The Great Business Project Magazine The Artist's Way (Book I reference on creativity) AppSumo Justin Matthew:  Twitter | Facebook | Google+ | Fiverr.com I want to thank you for listening to The Great Business Project Podcast. If you enjoyed listening to the show and found it useful, please take a few minutes to rate the show on iTunes and leave a quick review.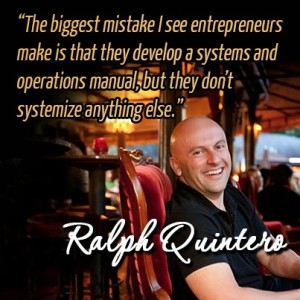 This will help us spread our message to entrepreneurs all over the world.  You can also help us spread the word by sharing this podcast with your friends.  Please use the Twitter, Facebook or Google+ buttons below.
Also, make sure you don't miss one single episode.  Subscribe for FREE  to our show by clicking either of the following links: If you'd like to leave us a comment, suggest a topic or ask a question you can use the comments box below or you can leave me a voice message here.  Chat soon!
Interview here
https://www.stitcher.com/podcast/great-business-project-a-show-by-entrepreneurs-for-entrepreneurs/the-great-business-project-podcast-for-entrepreneurs-by-entrepreneurs/episode/15668858?autoplay=true
Our company will blast your brand into the next level.
We represent multiple major corporations and they are available for references.