Google+

I HOPE YOU take my advice!
Do You Need Google+?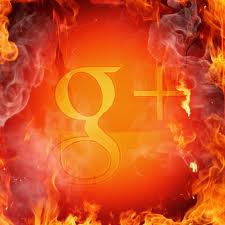 Google+ is a blank canvas, it is difficult to get started with.
Think about what you already do online, and decide if any of the following fit you.
You are known in your own right and can build Circles from scratch Unique content and need space
to share it You are passionate about making your SEO campaign 'complete'
Your Profile
The first thing people will look for is your personal profile.What would you like people's first
impression to be?Include search terms, your profile will be search-visible, and the SEO value of Google+ is outstanding. Use it.
The Basics
Your stream is the start. This is where other people's posts will show up.
The main 'Stream' link on your profile shows you the latest updates from people in your Circles, and those whose Circles you are in.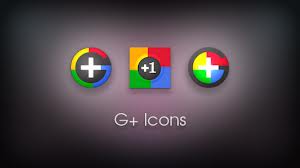 Learn your way around – the navigation icons up top are just one way to switch page.
Circles and chat options should grow down the left column as you add contacts.
Meanwhile, look to the right for new people to add, based on your existing network.
Adding People
Share some posts in public so people who don't follow you can get an idea who you are and what kind
of posts to expect from you. view Ripples to find people who have influence in a
particular area. The more their posts are re-shared and +1'd the more influence they have.
Invite your friends on other networks to join you on Google+ to continue a conversation.
Post links to Google+ conversations on your other social networks to build traffic to your profile.
DON'T Comment just to get in the
post Share sensitive information Be mean Over-post about yourself Post anything you know not to
be true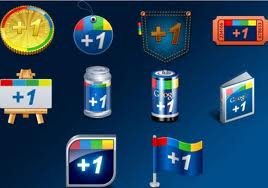 Circles are KEY Use them to your advantage.
Each circle is a group of contacts who are interested in 3 to 4 subjects
and you both share with them and are share with about information relative to that circle.
People you circle do not have to circle you back. You may have them in a circle about data analysis and they may have you in a circle about wireless technology.
Both of you share relevant information to the circle and circle people appropriate to the content shared
in that circle.
Some people may be in several circles at once. If you share to multiple circles those ones who are in
several circles will still see the post only once (unless someone shares it to their own circles).
Create circles with names relative to what the topic

is
Ripples
Ripples help you to track the evolution of a piece of content, allowing you to see what helped
it to go viral.They chart a variety of information, including who publicly shares a post, and what
they say about it, how a post is shared over time, as an animation or line graph and statistics on
how the post was shared, such as the language it was shared in.


Watch your own Ripples, and others in your areas of interest, to learn what content performs
well and how you can use it to promote your business across Google+.
As with elsewhere on the web, high-quality content is essential to getting the most views, comments
and shares – Ripples will help you to improve your content over
time.
Once you log into Google+, just click "Get Started" under your avatar and you'll find a place to create a custom badge for your website as well as some good advice from Google about making the most of your page.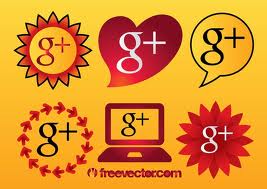 A user can create multiple pages from their profile account. and administrate them all in
one place.
Our company will blast your brand into the next level.
We represent multiple major corporations and they are available for references.
[email protected]
www.ownsocialmedia.com
www.monopolizesocialmedia.com
https://www.facebook.com/MonopolizeSocialMedia
https://plus.google.com/u/0/+JustinMatthewSocialMedia/posts
https://plus.google.com/u/0/+Monopolizesocialmedia/posts