FYI I added 9,000 I made from 25 blog posts SO WHAT ARE YOU WAITING FOR????
If would like to discuss how to make money I have had over 30 phone calls already about fiverr traffic seo you name it Come book a call with me and learn to make money or enjoy the 9-5 routine our life .
Contact Me For A Call
Make 12k a year off your blog you can do this part time
I get asked all the time, Justin do you make anything off that blog you have? I always reply not really just a few here and there. Well I took a look over the last 12 months and was semi surprised to have made 12,342 dollars. To me it was a pure bonus. Now I know a ton of people that would love to have a part time blog where it may chip in 150 a week.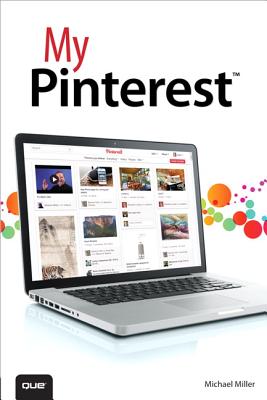 Look I will be
straight
forward with you YES it is possible to make money from a blog BUT it
takes
focus, dedication and
hard work
over
LONG period of time.
That is until you get tips from JMHHACKER I am Here to take care of you again I will simply tell you what I did to
make
over 1000 a month literally playing around.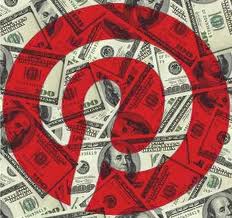 Number 1 Keep your day job most blogs will fail or the person will give up before any money i made. Treat is as a bonus just like OH I am in the mood to write something rather then forces yourself. I only wrote when I felt like it and would let 8 weeks go buy.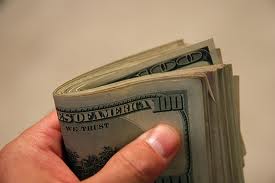 But if you do make it, blogging allows a very flexible lifestyle. You can blog from anywhere in the world and you don't even need to work to make money as your blog and content work for you constantly.
The Keys to cashing in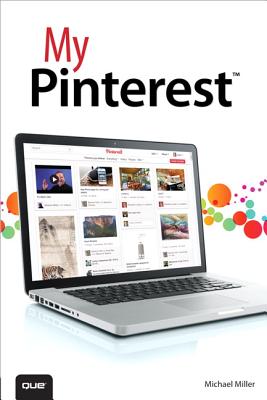 Topic. The topic of your blog has to be able to be monetized. Make sure your topic has an audience interested in spending money if you want to monetize the blog. My topic is Social Media as I few people will pay for advice my yours is fashion etc
Value. You need to create value for your visitors to be able to retain some of the traffic you get, to have your readers start talking about what you are writing word of mouth cause a stir!
Traffic. You need traffic to your blog. Without people visiting your blog, it will be very hard to get any revenue from the blog. Contact Me For A Call
Now luckily for me I know how to create traffic from my other networks Gplus, Instagram, Pinterest and Twitter and if I really get into it got for an seo rank. NOW IF YOU DON"T HAVE DECENT NETWORKS on socialmedia THEN GET A MOVE ON !!!!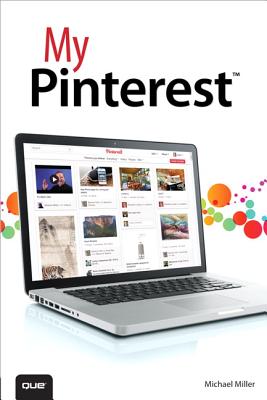 I am a big
believer
that if you work on something phenomenal it will be found. If you need addtional tipcs a usual contact me
There are several different ways you can make money from your blog.
Become an affiliate
Find opportunity in products you know. As long as the product is targeted and relevant to your blog readership, become an affiliate and promote it.
There are thousands of companies who will pay you commission for sales that you generate through your blog. This is called affiliate marketing and is arguably the best source of blog revenue. Finding these companies is simple, just do a Google search for products you like with "affiliate" added on.
Create valuable content about the product, help people use the product better, show how the product can improve their lives, and earn money when they click your link and buy the product.
Google Adsense is one of the easiest ways of making money. You place a piece of code on your blog article and Google automatically lists ads relevant to the topic of your blog. Google pays per click and depending on the popularity of the topic you write about, a click can earn you anything from few cents to several dollars.
Contact Me For A Call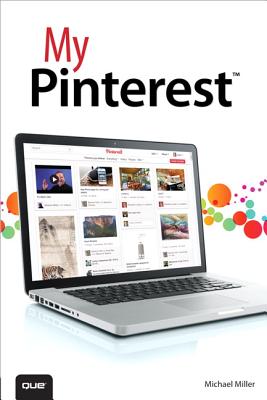 Sell your time This is something I have been very good at
lately
I offer advice for fee you do the same in what you know about
You could sell your own time. Become a consultant and charge for people to have one-on-one coaching with you.
Develop something that is genuinely helpful to people, that solves some kind of a problem that they have. Package the product in a specific format and sell it. E-books, webinars, courses are some of the popular formats.
Similar to this, you can add your blog to the
Amazon kindle store
and get paid when people read your blog on Kindle.
Experiment, test and take your time choosing the best monetization method. Don't force the monetization and don't oversell. You will find that the best methods to make money will come to you naturally.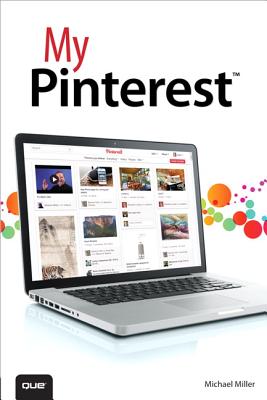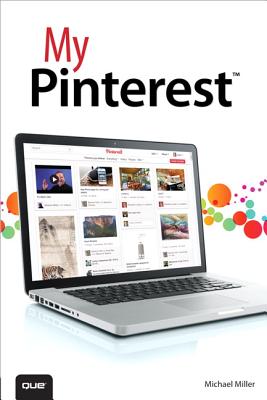 Create the best blog you can and grow your traffic, BUT grow your traffic in ways no one else is when I write a blog I post if on Gplus Twitter FB Pinterest and Instagram right of the baat and I get 1000 views in 5 minutes, THINK OUTSIDE THE BOX
Then strategically monetize using one or more of the above methods and you will be on the way to your first $500 in blog revenue.
If you keep working hard on this, work consistently over a longer term, and as long as you never give up, in due time you will become a success and your blog will start making even bigger amounts of money. 500 1000 3000 sky is the limit
Our company will blast your brand into the next level.
We represent multiple major corporations and they are available for references.
[email protected]
www.ownsocialmedia.com
www.monopolizesocialmedia.com
https://www.facebook.com/MonopolizeSocialMedia
https://plus.google.com/u/0/+JustinMatthewSocialMedia/posts
https://plus.google.com/u/0/+Monopolizesocialmedia/posts