Quotes Plus Pinterest Equals BLOG FIRE!
I came across this blog via Pinterest from the man above
who happens to have over 46,000 followers. That led me to his blog that is really quite simple TONS and I mean TONS of any quote you could imagine.

https://mypinterestquotes.com/
After an hour on the site I realized wow pretty good formula and decided to share it.

Love them or hate them quotes are hot right now and bring traffic! I happened to find a blog that has a quote for every occasion and update hourly.
Love, Inspiration, Life you name it. Check it out https://mypinterestquotes.com/
Welcome to My Pinterest Quotes! Everyone loves great quotes everyday, following the success of my Pinterest Quotes boards I decided to build a website dedicated to quotes.
Please visit daily as you will find new and updated content on every visit, from Motivation, Love, Famous Quotes, Famous people, Laughs & much more.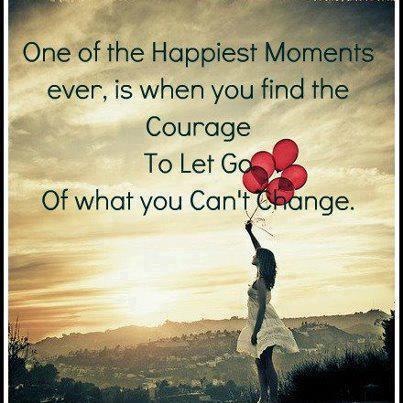 We post quotes hourly so you will never run out of them.

Just pick a category above to inspire yourself to be motivated daily.
Go to "Daily Inspiration" tab for hundreds of options to choose from
Click on any images to download or comment & share.


Visit us hourly for inspiration! .




Make your day become filled with positivity and inspiration.

https://mypinterestquotes.com/
Our company will blast your brand into the next level.
We represent multiple major corporations and they are available for references. Justin@OwnSocialMedia.com
www.ownsocialmedia.com
www.monopolizesocialmedia.com
https://www.facebook.com/MonopolizeSocialMedia
https://plus.google.com/u/0/+JustinMatthewSocialMedia/posts
https://plus.google.com/u/0/+Monopolizesocialmedia/posts