The Mobile Advertising Market
Gartner Points to Mobile Ad Revenue Spike Today, Not Just Tomorrow


At MMW, we see no shortage of reports, projections,

surveys, and analysis pointing to tomorrow's growth

in mobile advertising. That is, billions in additional

annual revenue will be generated in two years, four

years, six years, etc.
A new report from Gartner, however, is drawing attention to the present. And the findings are just as interesting and potentially inspiring for those in the business of mobile advertising.
According to the venerable research giant, worldwide mobile advertising revenue is forecast to reach $11.4 billion in 2013, which is up from $9.6 billion in 2012.
Long term estimates, naturally, are still presented in the report. Looking ahead, Gartner says worldwide revenue will reach $24.5 billion in 2016.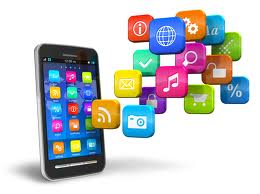 The impact of this growth will be the widespread creation of new opportunities for app developers, ad networks, mobile platform providers, specialty agencies and even communications service providers in certain regions.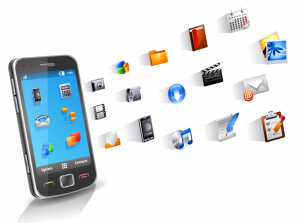 The mobile advertising market took off even faster than we expected due to an increased uptake in smartphones and tablets, as well as the merger of consumer behaviors on computers and mobile devices," said Stephanie Baghdassarian, research director at Gartner. "Growth in mobile advertising comes in part at the expense of print formats, especially local newspapers, which currently face much lower ad yields as a result of mobile publishing initiatives.
https://smsbroadcastsmobile.blogspot.com
Our company will blast your brand into the next level.
We represent multiple major corporations and they are available for references.
[email protected]
www.ownsocialmedia.com
www.monopolizesocialmedia.com
https://www.facebook.com/MonopolizeSocialMedia
https://plus.google.com/u/0/+JustinMatthewSocialMedia/posts
https://plus.google.com/u/0/+Monopolizesocialmedia/posts