Self Promotion in the Marketing World
HERE ARE MY FIRST POSTS ON THIS BLOG 13 MONTHS AGO….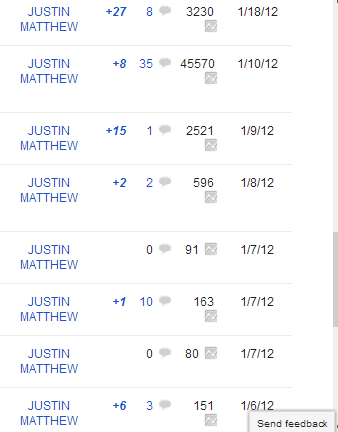 As you can see above one hit over 45,000 views not bad…some not so well but that is ok you keep on
plugging
away…
You probably hate seeing other people promoting themselves… Then you may hate me because I fly that flag proudly!!
In Fact as soon as I publish this I will be promoting it to 10 different networks and then again tmrw.
Why People View Self-Promotion as Something Bad
SPAM SPAM SPAM most people think.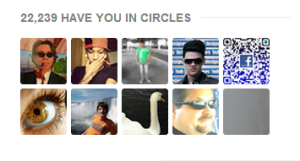 Every Blog Post Published here ASAP
One great example is Twitter. When it comes to the amount of spam accounts created, Twitter holds the record I THINK!.
Even if you are trying to be selective with the ones you decide to follow on Twitter, you come across spammers –
Examples of that can be found across all other networks.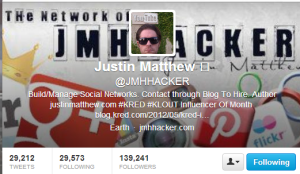 This article will post to Twitter the second I hit publish
Reality in the Marketing World

You've

got to start somehow. You create the blog publish a book offer a service etc. You start writing and publishing content, but that's just the first step.

What do you do next? How do you get known out there with the millions of others in the mix???

If you want to really spread the word fast, you need social media! For example I have a GREAT following on nearly every network Google+ Pinterest Twitter Facebook my blog you name it. 14 months ago ZERO yup ZERO.

And social media promotion is how I did it and do it but I also offer valuable tips that do indeed help others I know this for a fact.
Make Self-Promotion Work for YOU

I've

been sharing my own content since I began blogging. I read from all the so called experts how this was a bad

tactic

blah blah blah I do things my way and I advise you do the same.

This article will go out to 14,500 Pinterest followers
Simply adding a share button on your blog not going to cut it..
If that's all you do, you are missing out on hundreds if not thousands of visitors!
OK maybe you are listening that self-promotion might not be a mistake…Here are a couple of tips to do it right and not end up classified as a spammer: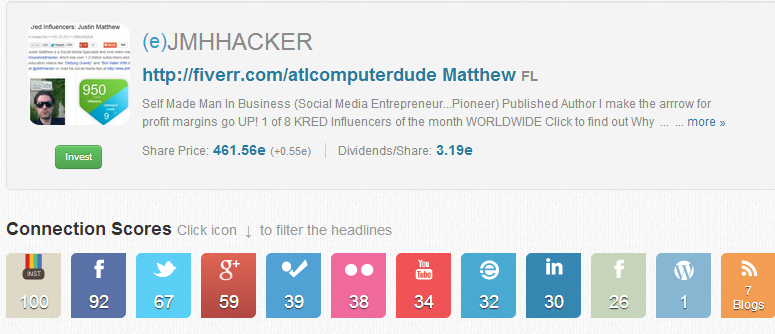 OH and of course a measurement of all my networks on EAV!
Quality – the difference between spammers and YOU –
Quantity – LESS important than you might think – The ratio between articles from my blog and other updates that I post on Google Plus and Facebook is almost 1:1.

Engagement – Is it all you need? –

No, not at all. It certainly

isn't

a secret to anyone that one of your first tasks when you get into social media is to prove you are not a robot though. Although many think I am half man half machine as I work 18 hrs a day I just have a passion and a drive.

Variety –– Especially when it comes to networks such as Facebook and Google Plus you need images – funny pictures, quotes, infographics and all kinds of visual information that you find interesting.

It is a fact that those kinds of stories get the most likes


It is a simple as that.
I've
been following that strategy for close to 18 months now and it's been working for me right?It's time to give it a go WHAT do you have to lose…
Our company will blast your brand into the next level.
We represent multiple major corporations and they are available for references.
[email protected]
www.ownsocialmedia.com
www.monopolizesocialmedia.com
https://www.facebook.com/MonopolizeSocialMedia
https://plus.google.com/u/0/+JustinMatthewSocialMedia/posts
https://plus.google.com/u/0/+Monopolizesocialmedia/posts