The New SEO Is Content Marketing
SEO isn't the same as what it used to be. These days you actually have to build a good website, write high quality content that solves peoples' problems, build thousands of links, and get thousands of social shares.
But there is one big issue, it's hard to scale all of this. Building thousands of high quality links manually is really expensive and even if you have the money, it will take months if not years to build those links. And if you don't have anything worth sharing on the social web, you won't get social shares unless you buy them from spammy accounts.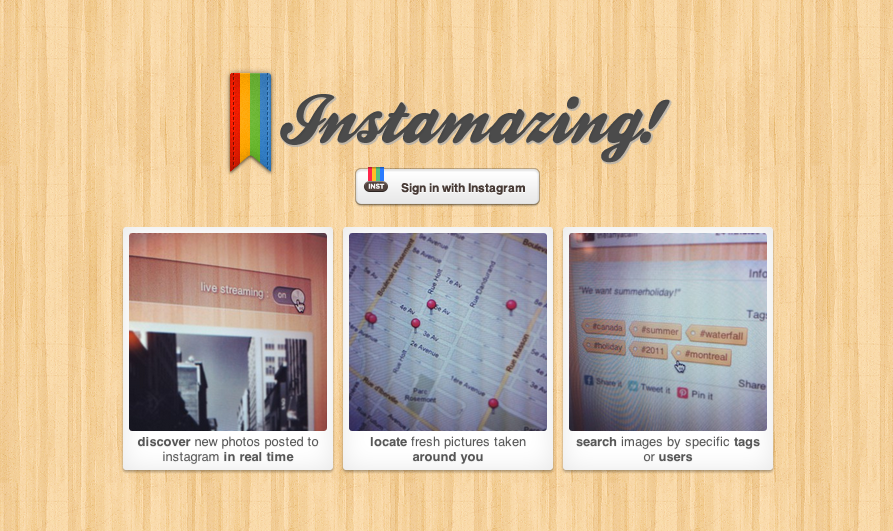 So how do you build thousands of links naturally and get thousands of social shares? Through content marketing.
Content marketing is the cheapest and most effective way to do SEO these days. Not only does writing highly quality content produce links at a quicker pace than building them manually, but it's also cheaper. Plus your content will naturally get shared on Twitter, Facebook, Google Plus and Pinterest.
OH I VERY IMPORTANT MILESTONE BEFORE I GET IN DEEPER I AM Now a Published Author and am doing a 10 book series called Social Media Rocket fuel. It will tell book by book how I managed to go from 0 9 months ago in online income 10 15-17000.
Each book/network is critical. I put heart and soul and every method I know in so you all can do the same or better the first is on Google plus which out none of this would be possible. Be sure to check it out you can't find this info online :)CLICK HERE TO LEARN MORE ABOUT ME AND THE BOOK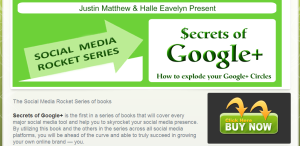 The big difference between content marketing and paid SEO
Content marketing doesn't get affected by algorithm updates, while paid SEO does. Search engines can tell when you provide value, and in the long run that's the kind of stuff that they want to make sure that stays high in the rankings.
So ins
tead of investing in short term solutions that may increase your overall rankings and traffic, invest in the long term solution of content marketing.
Conclusion
Now that you know content marketing is the new SEO, spending money on it doesn't guarantee results. Over the last few years I've tested a lot of different types of content and certain types produce better results than others.
Detailed content – short blog posts tend to get less links than detailed content that is thorough. Don't try to replicate what Huffington post does by producing hundreds of new pieces of content each day… focus on quality.
Social profiles –Make sure you

build up your Twitter and Facebook profiles

. You'll need them to spread your content.
Collect emails – make sure you have email opt-in forms in your sidebar and potentially leverage popups to collect even more emails. If you have a solid email list you can always email them every time you publish a new blog post or content piece. This is an easy way to kick start the virality process.
Be consistent – if you can't publish content on a regular basis, no matter how good your content is, it will be tough to get a good ROI out of your content marketing. Make sure you publish content on a regular basis.
Headlines matter – no matter how good your content is, if you can't write attractive headlines, no one will read your content. Learn how to write good headlines.
Our company will blast your brand into the next level.
We represent multiple major corporations and they are available for references.
[email protected]
www.ownsocialmedia.com
www.monopolizesocialmedia.com
https://www.facebook.com/MonopolizeSocialMedia
https://plus.google.com/u/0/+JustinMatthewSocialMedia/posts
https://plus.google.com/u/0/+Monopolizesocialmedia/posts