Blogging And Social Media with Pinterest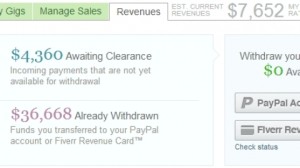 This will be a series of articles as I feel up to it!
How to use
PINTEREST FOR BUSINESS
Part 1 look Pinterest is the reason why today I get 25 to 45k daily views on this blog I have 14,000 followers. I will share all I can in bits and pieces.
Pinterest is growing in popularity as the hottest new social network. "
over the past few months, you may have heard some chatter about a brand new social network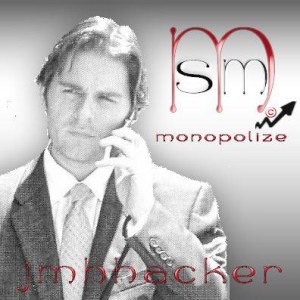 called pinterest. According to compete, unique visitors to pinterest.com increased by 155% just in one month, from December 2011 to January 2012.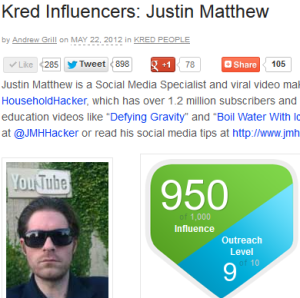 In December 2011, pinterest made Hitwise's list of the top ten social networks, sitting at #5 and beating out big names like linkedIn and google+. As with any hot new social network that comes onto the scene, marketers are chiming in with, "can I use it for marketing?" Absolutely, and this ebook will show you how. (be sure to follow Hubspot's pins for other marketing tips.)
Pinterest is a social network that allows users to visually share, curate, and discover new interests by posting, also known as 'pinning,' images or videos to their own or others' pinboards
a collection of 'pins,' usually with a common theme). users can either upload images from their computer or pin things they find on the web using the pinterest bookmarklet, pin it button, or just a url.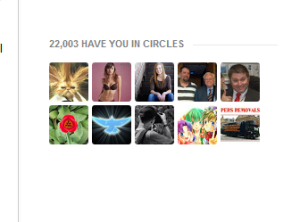 You browse through the items other users have pinned and 'like," "repin" or "comment" on them. As with most other social networks, members are encouraged to interact with the content by reposting it, sharing others' pins on facebook and Twitter or via email, and even embedding individual pins on their website or blog.
Pinterest is focused on the concept of a person's lifestyle, enabling you to share your interests and preferences with others and discover those of like-minded people. As pinterest put it, this is a social network meant to "connect everyone in the world through the 'things' they find interesting."
Any business that relies on driving a high-volume of website traffic to increase sales, should consider joining pinterest. In fact, early research indicates that pinterest is more effective at driving traffic compared to other social media sites, even facebook.
After I started pinning my work I have had more then 1 million page views from inception
google+ pinterest
My business relies on driving a high-volume of website traffic to increase sales if you do JOIN PINTEREST!!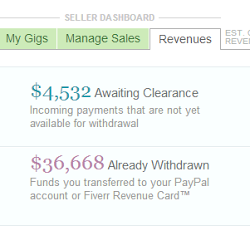 If you are using the "pin It" button on your pages, every single one of your pins will include a link back to the source. That is why JMHHACKERS blog has accumulated more than 640 links from pinterest in just two weeks. However, these are no-follow links and cannot be used to directly impact your Seo strategy. yet, they still provide marketing value because they allow pinners to encounter your content and visit your pages in just one click.
Pinterest enables users to log in using their Twitter or facebook profiles, connectivity that is critical for social media success. These sites can't get away with being a silo, and pinterest has recognized that out of the gate.
Connects with facebook, , enabling users to automatically post new pins to their facebook feed for others to see. This means more eyes from other channels get access to your pictures.
When members are browsing through pins, they will also have the ability to share posts through facebook, Twitter or email. This feature is great to boost social sharing and get your evangelists to spread the word about your brand.


If your website is using an affiliate program, you should take note, because that is how pinterest is making its dough: by taking a cut of your sales from pinned traffic. A
l
Our company will blast your brand into the next level.
We represent multiple major corporations and they are available for references.
[email protected]
www.ownsocialmedia.com
www.monopolizesocialmedia.com
https://www.facebook.com/MonopolizeSocialMedia
https://plus.google.com/u/0/+JustinMatthewSocialMedia/posts
https://plus.google.com/u/0/+Monopolizesocialmedia/posts