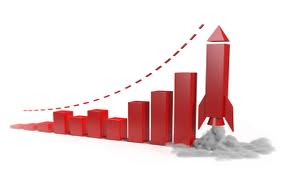 SERPS Author Ranking GPLUS
Google has given us another option to gain page quality and we can get in NOW
Called Author Rank
This is great. You can position yourself as the author of content on high quality sites, shows in the SERPs.
Create an author for your site, you can gain authority and get links and +1s to your content.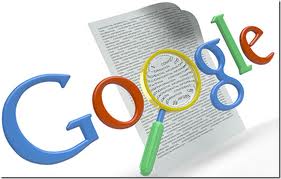 Write quality content on your site
Install the +1 button on your site
When logged into Google Plus, if someone in your circles has shared content, you will see their thumbnail image appear in SERPs.




When content is published by someone who has used authorship you will see theit link to their Google Plus profile


In your Google Plus account, upload a photo, add blogs

Includ your name and your email address



Test your site with Google Rich Snippets tool tester.

This will be less open to black tactics

Google will keep up and use it to calculate your author rank which they use in their formulas, GL
Our company will blast your brand into the next level.
We represent multiple major corporations and they are available for references.
[email protected]
www.ownsocialmedia.com
www.monopolizesocialmedia.com
https://www.facebook.com/MonopolizeSocialMedia
https://plus.google.com/u/0/+JustinMatthewSocialMedia/posts
https://plus.google.com/u/0/+Monopolizesocialmedia/posts