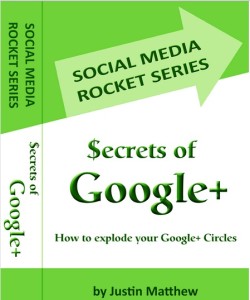 Sell Affiliate Products on Pinterest
You know for awhile now I have had a viral Pinterest account. What I mean is I get repinned over 1000 times a day overall and have many incredibly popular boards and 10,000 followers so I figured hey why not cash in? My Pinterest https://pinterest.com/jmhhacker1/ Since I'm a creative entrepreneur I am always thinking of any way to start a new business or revenue stream. I figure I have done well on fiverr, youtube, private hiring consulting etc why not.
Check out how I dominated Fiverr

INSTAGRAM 71k FOLLOWERS
Pinterest actually likes commerce It is easy to market and easy to find all types of products.
So I decided to highlight my very own top selling guides on every social media network. For some of you that means nothing but I have been able to get ranked 538 in the USA on gplus, 72000
Instagram followers, 147k on Twitter and 10,000 on Pinterest the list goes on but you get the point. I now feature those guides on my affiliate link. I simply add my price for each guide and all my additions are now part of the Pinterest Gifts page and they're categorized by price.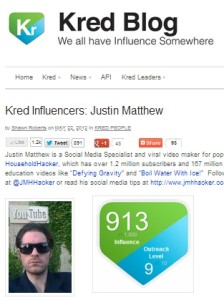 KRED INFLUENCER OF THE MONTH
Now sign into your account, click on the Pinterest logo , showing the latest pins from people you follow. Click the Gift tab at the top of the Pinterest site All products have price tags. Here is how to add your affilite product Categorize your affiliate products by creating separate boards I have one board for my guides/social media tips Create a board. Name your board
Huge Honor Kred Influencer Article
Name your board something the search engines like. My board is Dominate Social Media To Optimize and get the most clicks Add your URL Don't forgot to always add your URL to everything you pin on Pinterest Every pin will have your affiliate links, Add your URL to one of the main sites in the description box. You'll need to upload a pin from your computer
Pick the board you just made Add a description and URL keep the description short because you want to make sure your affiliate link shows up: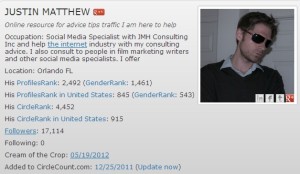 GOOGLE PLUS RANK 543 in the USA
Point people to your blog via a URL and hide your affiliate link behind the image To hide link go back and edit the pin you just uploaded. Use bit.ly. In order to add an affiliate link behind the image and go where you want it to every time someone clicks on the image just edit the pin you uploaded.

TWITTER FOLLOWERS
Follow me on Twitter
Once you click on the red Pin It button, you can edit the pin: Add your affiliate link inside the Link box it'll automatically redirect Pinterest users to any product or service you're promoting. You have to get added to the gift page you need to add the price to the description box. Your new pin, with affiliate link, will be on the homepage of every one of your followers:
You can use an Amazon product Amazon affiliate link also or anything really If you haven't tried this yet What are you waiting for increase sales of affiliate products and your blog!
Our company will blast your brand into the next level.
We represent multiple major corporations and they are available for references.
[email protected]
www.ownsocialmedia.com
www.monopolizesocialmedia.com
https://www.facebook.com/MonopolizeSocialMedia
https://plus.google.com/u/0/+JustinMatthewSocialMedia/posts
https://plus.google.com/u/0/+Monopolizesocialmedia/posts