Social Media Mega Earners $20,000+ per month
Elite Social Media Managers Justin Matthew & Partners Adam Houlahan Mike Pachulski more to be included
This will be a course that stands alone.
It will be the first and last of its kind. Do not waste your time or my time if you are not willing to do do exactly as I teach. If you do you will own your own business. If you buy this on a whim and half listen save your money I don't want it. So if you are ready to be your own person and live life the way you want to then BUCKLE UP!
OK From September 2012 to Current day I have earned over 250,000 dollars from Social Media I will show you with PROOF, photos interviews over 16,000 clients. Google me JMHHACKER or Justin Matthew. I don't just talk about it like other social media managers. I SHOW YOU the evidence. Founder and CEO of My Corporation!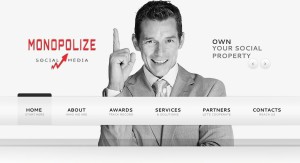 30 days of 1 revenue stream 20,000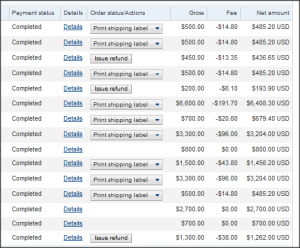 First Of My Kind To grasp every network and turn it into a career worth well over 6 figures. Everything you see online now is what I was doing 2 years ago yes I am 2 years ahead again and will be sharing that here in these courses.
I will not be like everyone else here.I will be confident, I will be proud but don't for 1 second mistake that for a braggart. I simply like to succeed and be my own boss. I made it to where I am by being me and I will be that same person here. The Photo for this course is 20,000 dollars last month from the company I started 5 months ago OFF the roughly 100,000 I made from FIVERR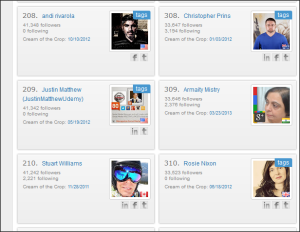 The photo above is my google+ profile ranked 228 in the world they call it the cream of the crop the most engaging and interesting profiles in the world. Yes I will teach you.
My company and Fiverr are just 2 of 10 revenue streams online. I was in the 9 to 5 for awhile. I actually sold stock LONG HOURS.. Decided to exit had zero experience in Social Media.
For my business talents was hired on to manage one of the largest YouTube channels in the world HOUSEHOLDHACKER did so well they made me full business manager writer of videos and even actor. Learned how and took part in over 50 viral videos and business dealings/promotion.
Here is another 15,000 or so from fiverr and a photo of how many orders I get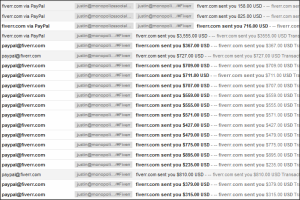 Went down my own path after 18 months which means everything accomplished today has occurred QUICKLY. YES YOU CAN DO IT! Will this course make you rich overnight? NO!!!! Will it give you a great shot at owning your own business in nearly any industry? ABSOLUTELY
I have learned with proof how to make a living online upwards of a qtr million and am here to teach just how I did it and put it all together for any business whether clothing or cabinets!
From Google plus to Instagram, Pinterest to Viral Blogging even Klout/Kred Youtube, Empire Avenue to managing corporations I will teach you how I did this and the basics to get started and how it comes together..
Will you make 250k maybe?? Can you make 100 absolutely. You will make what you put in. Here check out my LinkedIn many national publications there and people I have helped.
Justin Matthew is a Social Media Specialist and viral video maker for popular YouTube network HouseholdHacker, which has over 2.2 million subscribers and 167 million views for fun science education videos like "Defying Gravity" and "Boil Water With Ice!" Follow Justin at @JMHHacker or read his social media tips at https://www.jmhhacker.com/. ARTICLE HERE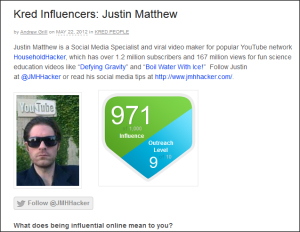 I have learned to make money on every single forum online. Most important divert the traffic to your destination/business.
I have 10 consult phone calls a week teaching people the basics of what I do I have had over 130 calls. It led me here.
This course will go deeper then I or anyone has ever before. When I managed the viral Youtube channel Householdhacker I oversaw writing ideas filming and 61 videos with 80 million views seen in classrooms across the world.
Here is another photo I will show plenty in the course. Don't be fooled by the so called experts fact is I sold my services to most of them. Only order this course if number 1 you are HUNGRY and 2 want to be your own boss. If you listen to me and you work it will happen.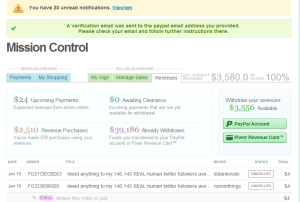 Now you see my company Monopolize Social Media full time staff of 12 we manage corporate clients upwards of 30 million in sales a year.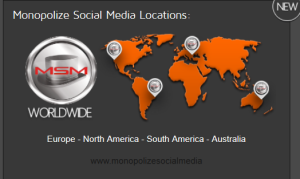 Now below you will find an interview that made the front page of the San Jose Mercury Times for our viral YouTube success in having the most popular science show in the world. We have clients like General Electric, Netflix, Carbonite and Squarespace.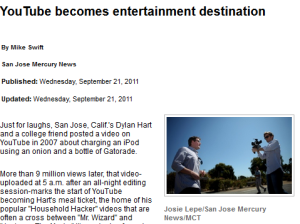 Believe it or not I actually held back on my achievements this is my Wikipedia mention for my role in Householdhacker on Youtube


Google Empire Avenue one of the top social media networks in the world today. They were a client of mine for quite a period of time as well. This is a MAJOR accomplishment. To manage the kings of social media! Read it all right here!
Empire Avenue Hires Justin Matthew Of MSM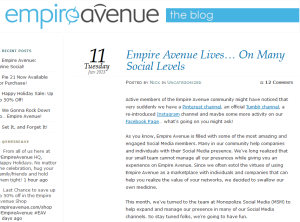 Now did someone mention KLOUT? This was the most challenging contest they had the winner got to visit the set of Dallas that was a win. All of this shows consistency it shows a track record of success. That is the type of person you want to learn from not some "EXPERT" that has accomplished nothing and you will earn NOTHING!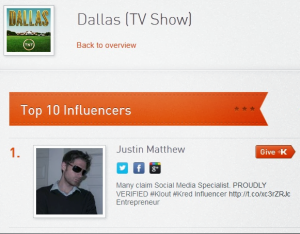 I also hold the world record for the largest circle share in Google Plus history these are all skills you will need to master in order to drive MASSIVE traffic, once again I will show you step by step and who better then the number 1 record holder?
I study my craft and am supremely confident once you take my course you will have complete control over your own destination.
Here is a link to that historic circle share (don't worry if you don't know what that is or does I will explain in full detail)
1400 reshares https://plus.google.com/ripples/details?activityid=z130ydvbvyq1iph5i04ci5ghmrq4tndwc1g
https://plus.google.com/+JustinMatthewSocialMedia/posts/WB2GahzMxTr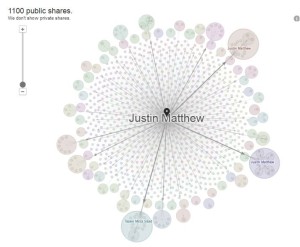 https://plus.google.com/+JustinMatthewSocialMedia/posts/WB2GahzMxTr
https://www.circlecount.com/sharedcirclesall/

This is a serious decision for you to make and I want you to feel comfortable in the man leading you. That is why I show these achievements.
Almost forgot I am a published author my book written 2 years ago hit the top 25 best sellers list on Amazon once again I am not trying to brag here.
I promoted on my own website and sold many copies hitting the top 25 best sellers list as you see in the photo then Amazon where it still sells to this day.
I am very forthcoming with my evidence and you can expect the course to be the same way. Not like many others that say if you do this that will happen BUT show you my direct results that equate to over 250,000 in 16 months online.
https://www.amazon.com/Secrets-Google-Explode-Circles-ebook/dp/B00BMUBCUY and my personal website. www.justinmatthew.com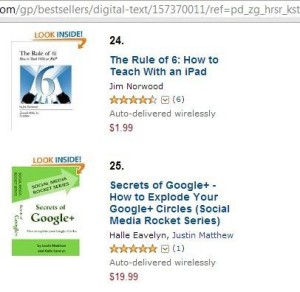 Episode 002 : The Vacation Show + Justin Matthew: Social Media Expert –
A can't miss interview with Justin Matthew, social media expert and game changer. In just 6 months, Justin went from not knowing what Facebook and Twitter was to having a massive amount of influence, tens of thousands of followers and an impressive business, all from social media. You'll want to take notes on this one… –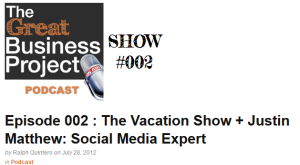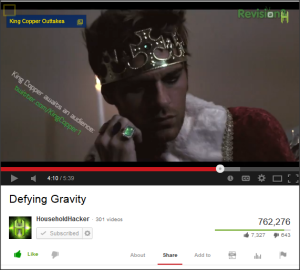 Here you have 1 of 60 viral YouTube videos I helped write, direct and act in.
HERE
Another account I set up from scratch to show I have a system out of 3.4 million gigs how is it I can sell 200 orders a week? Once again fiverr income alone is enough for most families with 2 kids to live nice!
I WILL SHOW YOU! If you think you have read a book or article on fiverr or how to make money online you haven't heard my way of teaching. I am a winner offline I won the Orlando tennis championship 6 times.
I see all these courses and books on people telling you how to make money and I don't believe it. My course will be here soon all!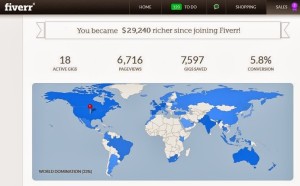 So here are just a few accomplishments showing you that I have a system and my system works. Don't be fooled by imitators. There is only one JMHHACKER. Look forward to teaching you this knowledge soon!
Testimonials Check my LinkedIn for more.
Hi I am Chris Cota I am living proof that Justin Matthew can make you money. About 2 years ago I met him via Google Plus and ever since then my bank account has grown tremendously. It all started when I helped him on his Fiverr account.
We then decided to convert my Fiverr account to a team partnership, I averaged about 10 orders a month and then when Justin stepped in and we teamed up to collaborate on orders they shot up to 100 a month and it keeps growing to this day.
To take it a step further we created Monopolize Social Media because we observed several so called Social Media Companies that claimed to manage client accounts but what they do not do is grow the social accounts follower fan base.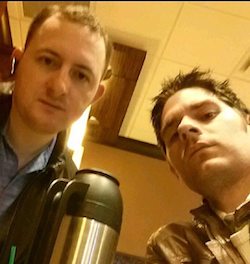 We have managed several clients from all industries, retail to the mom and pop. We have even had clients physically ring the Nasdaq Bell.
What we did is change the game, we made our own methods in the terms of Social Media Management and promotion.
(More content being written follow this profile and stay tuned.)
TO FOLLOW CLICK HERE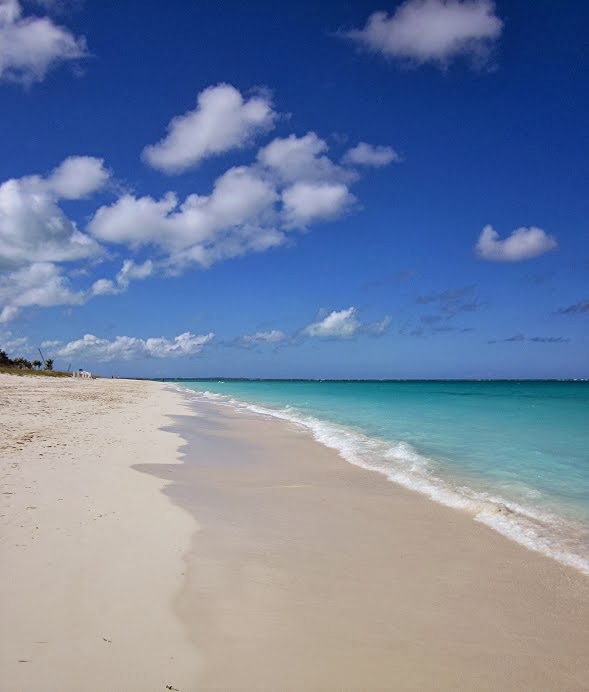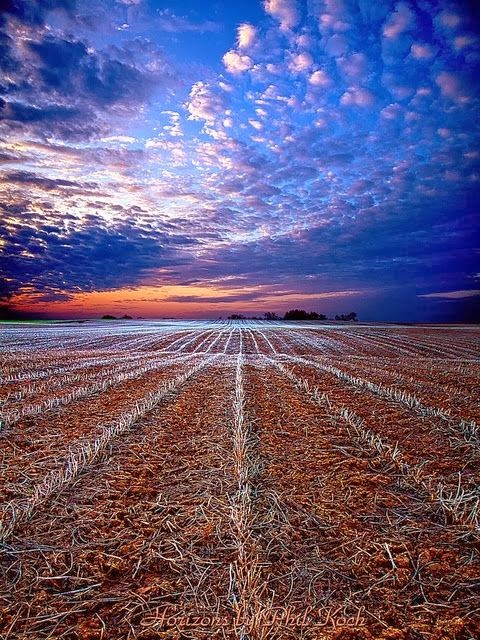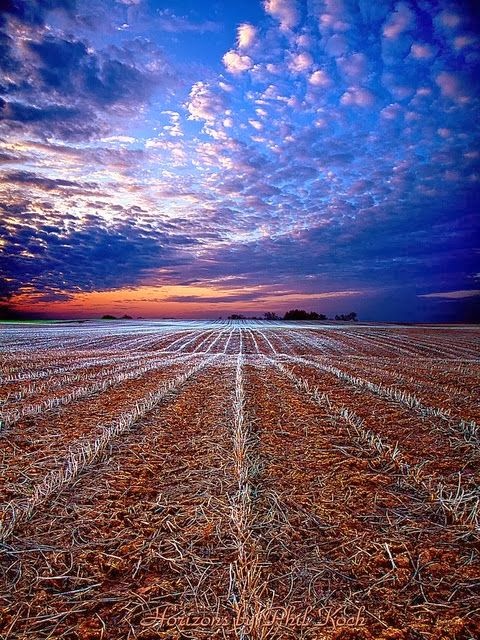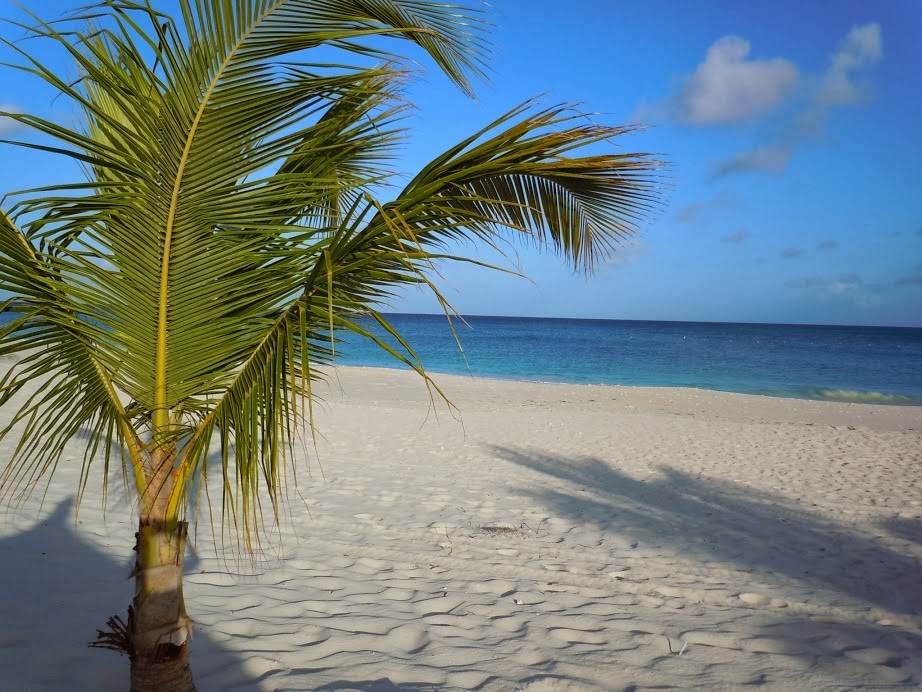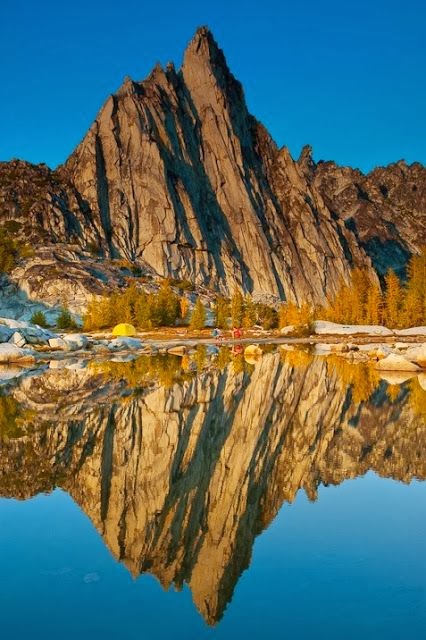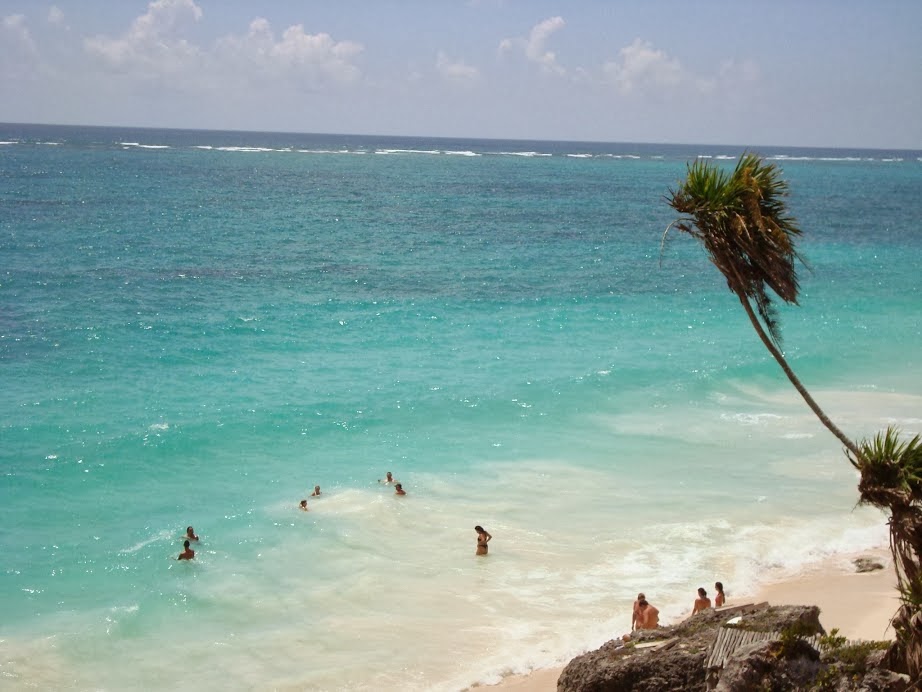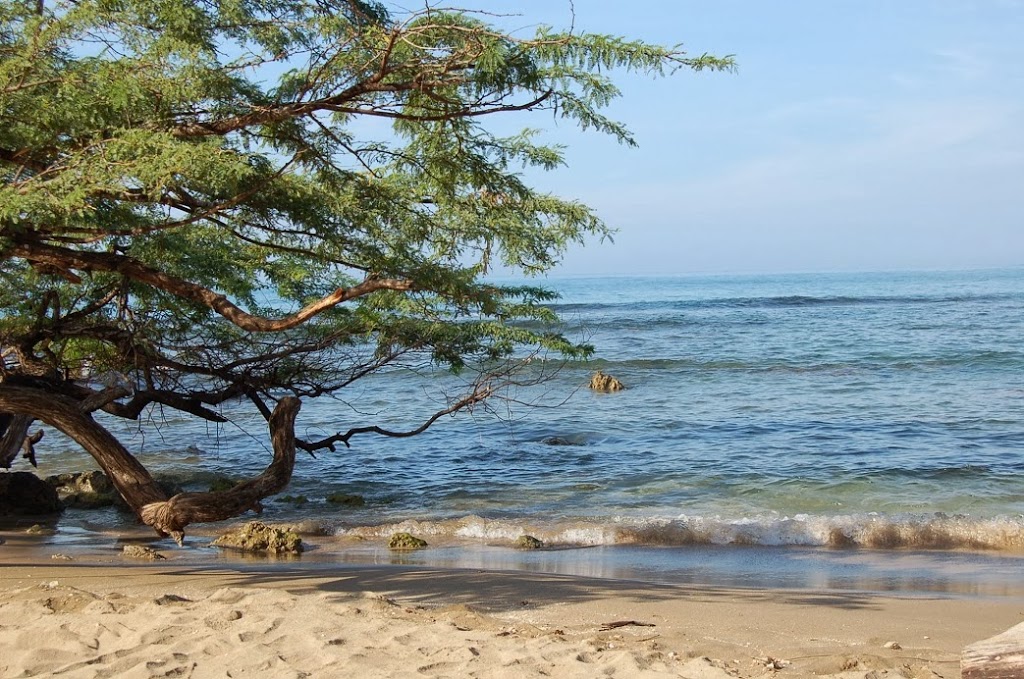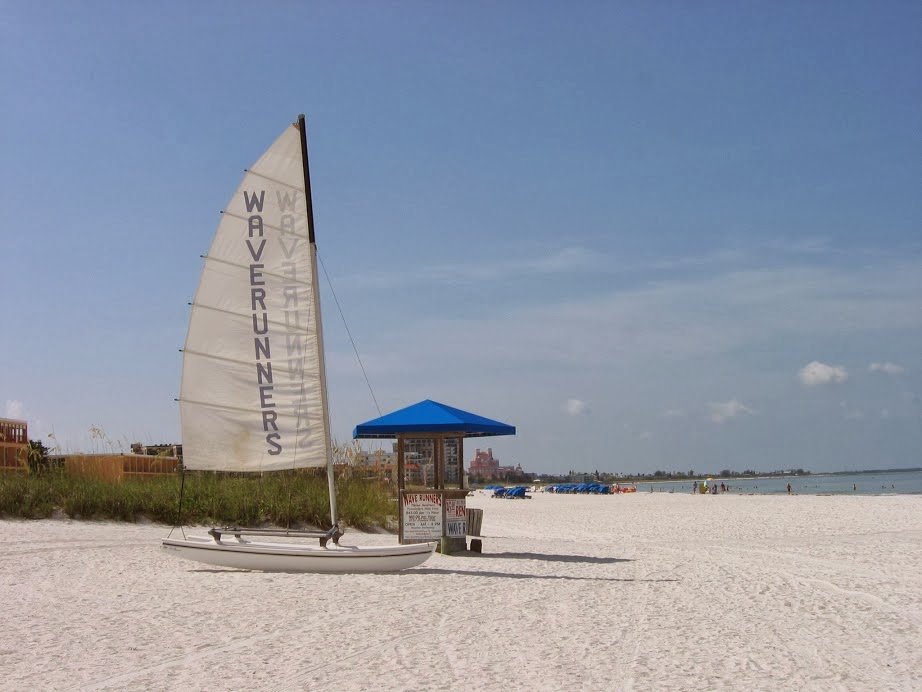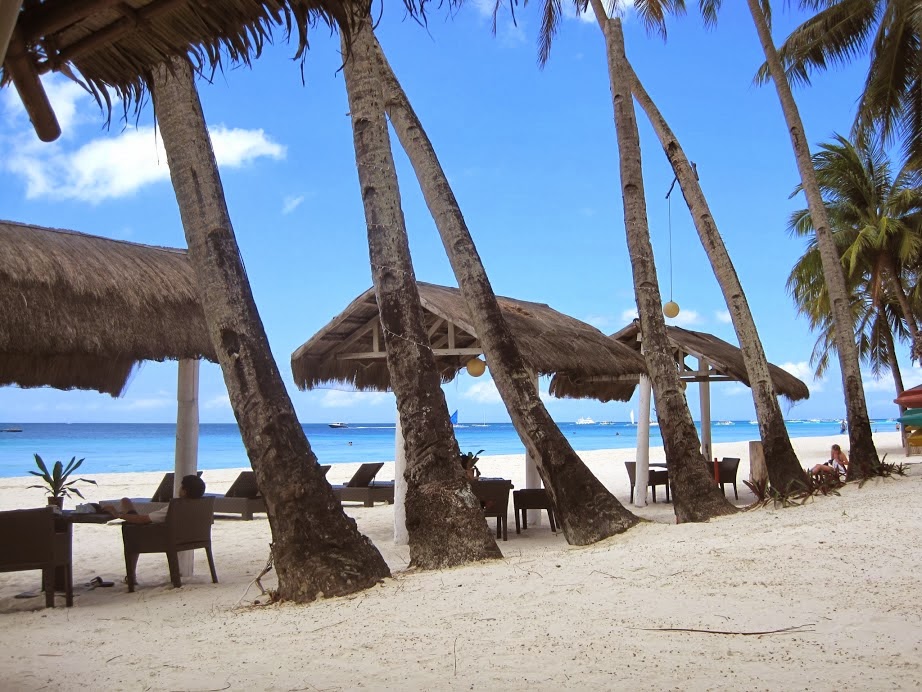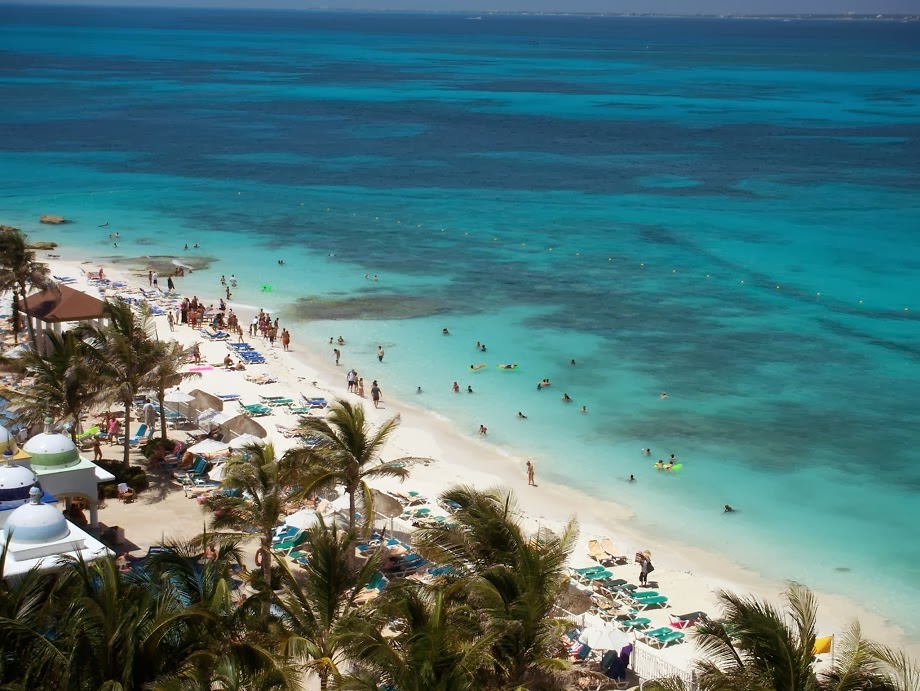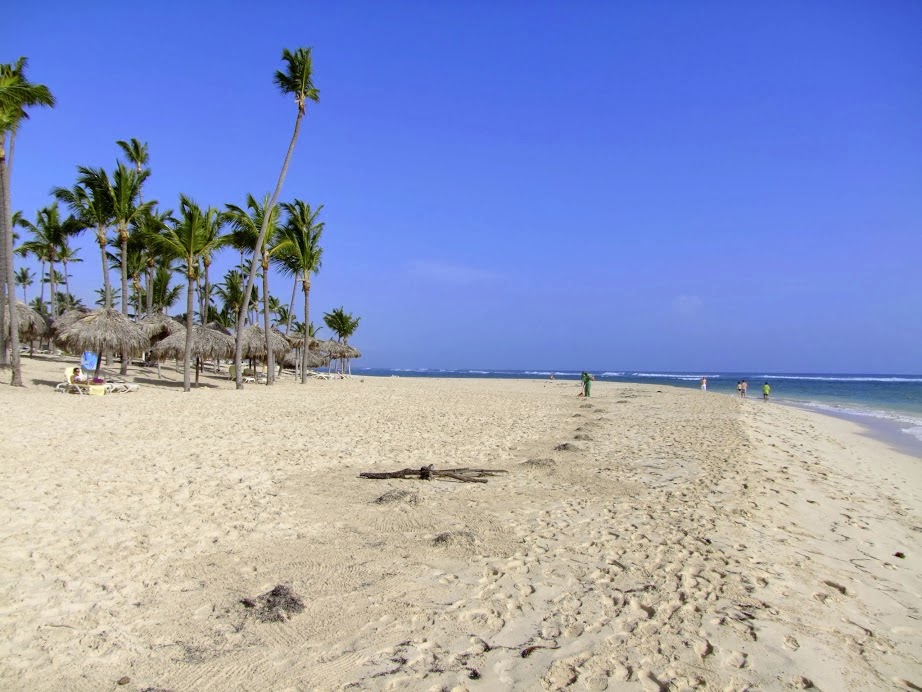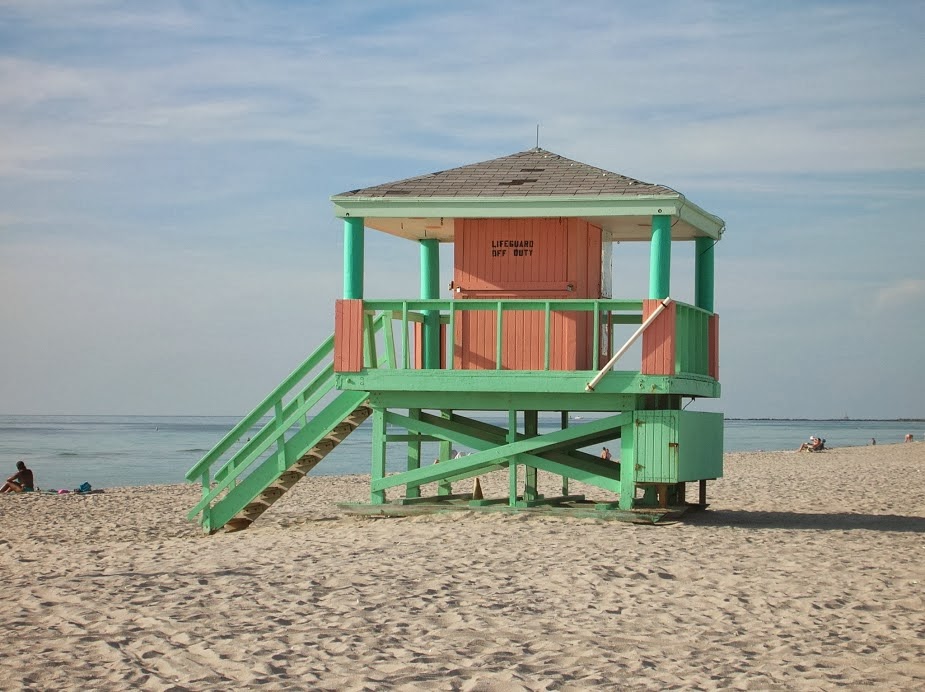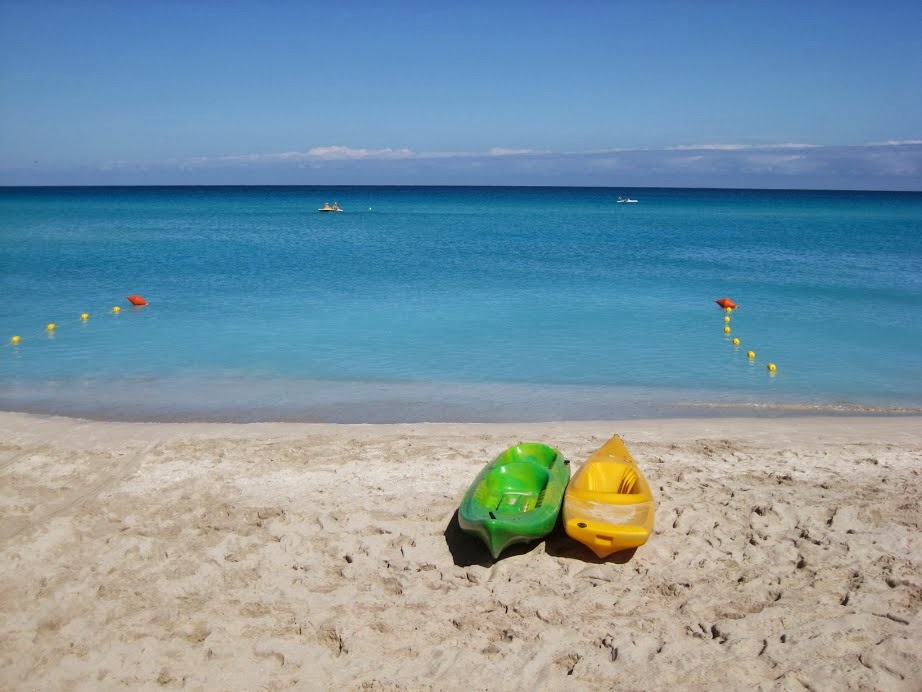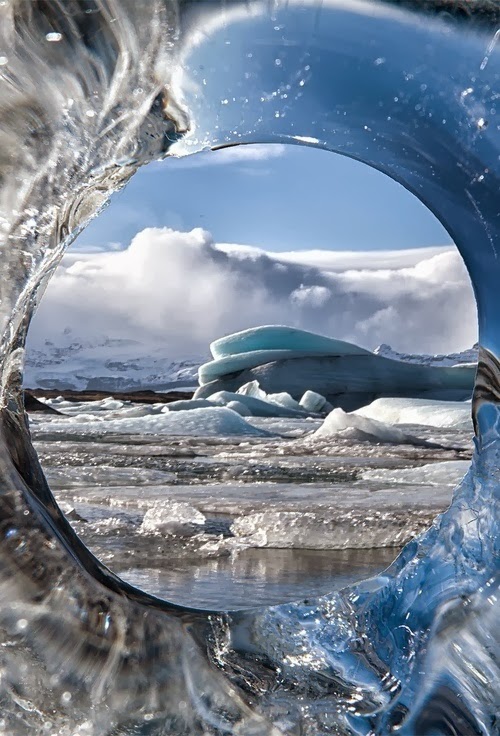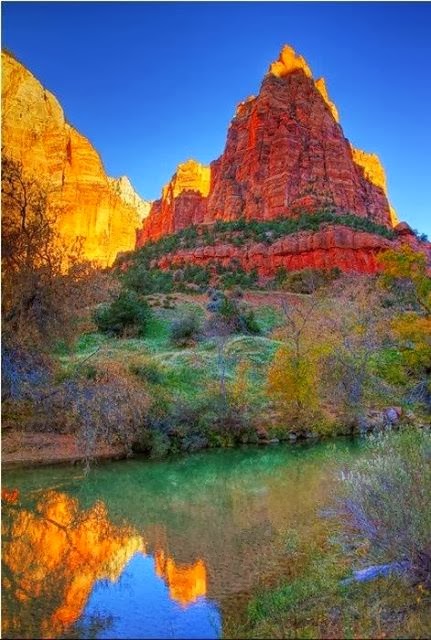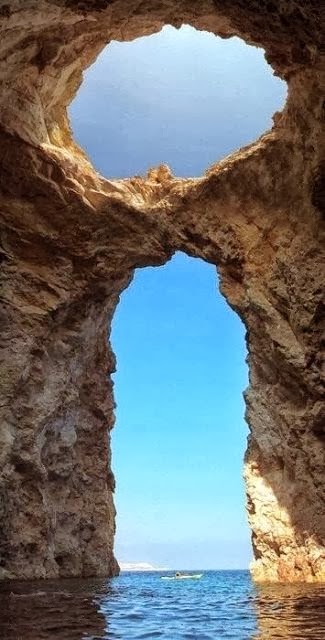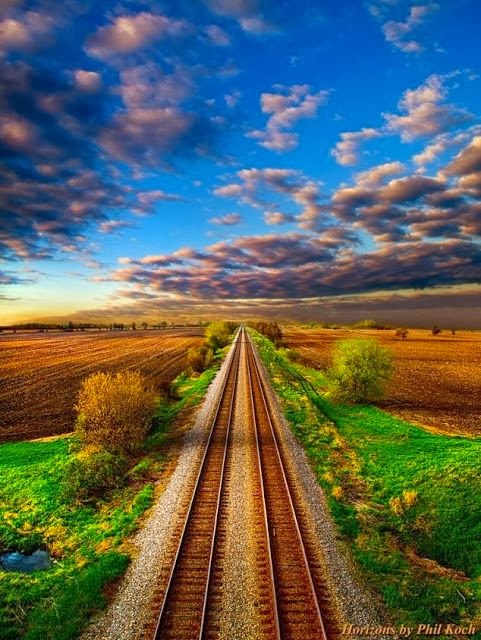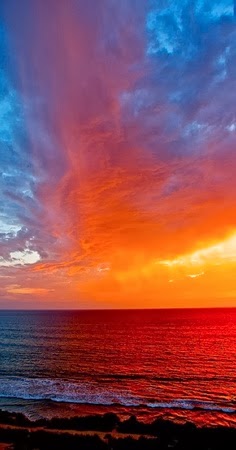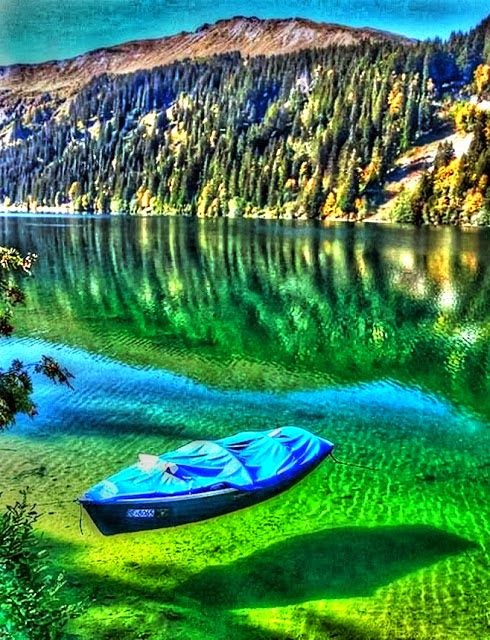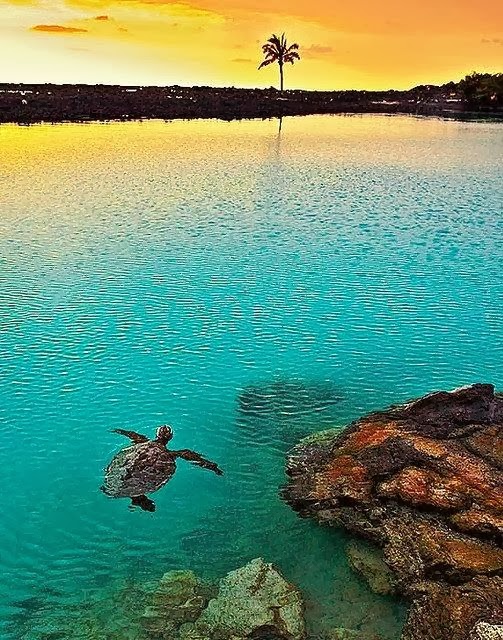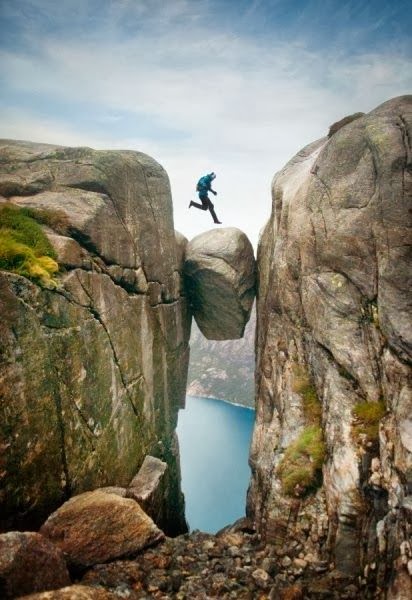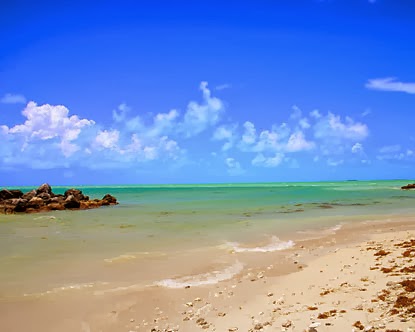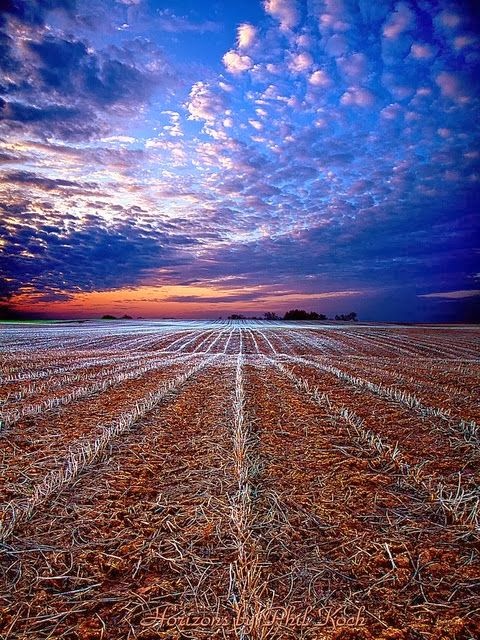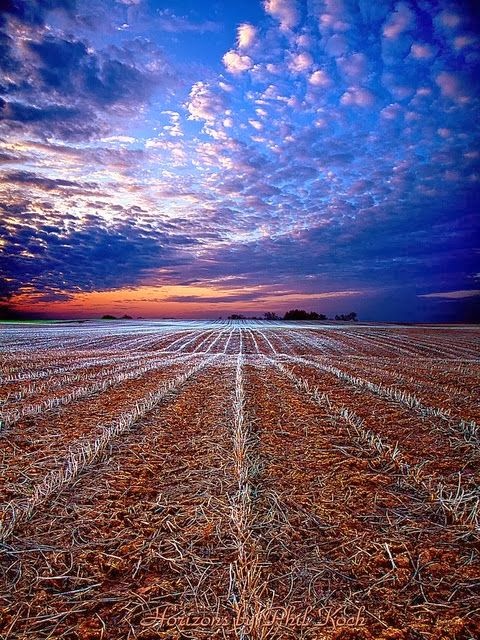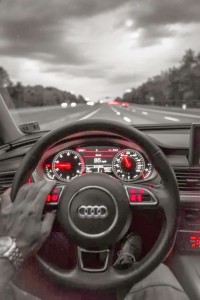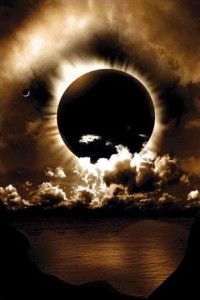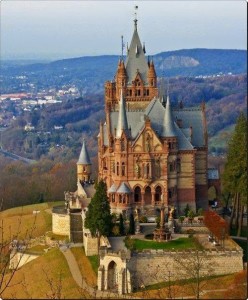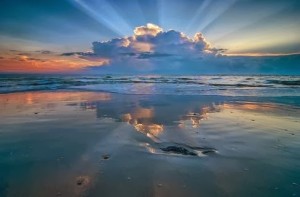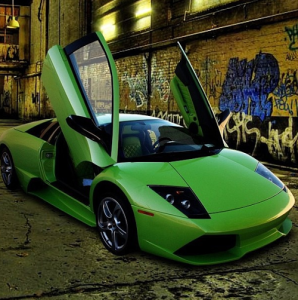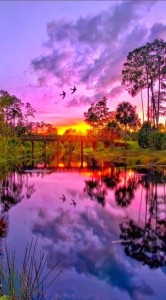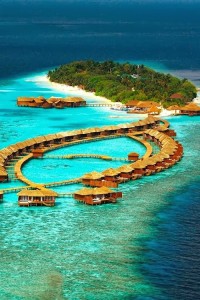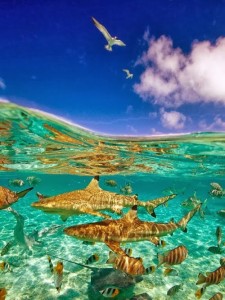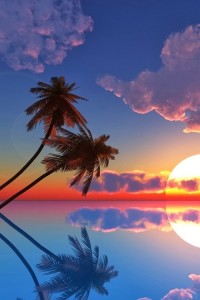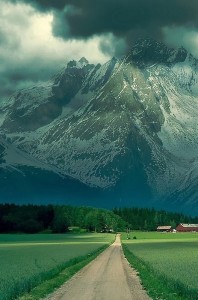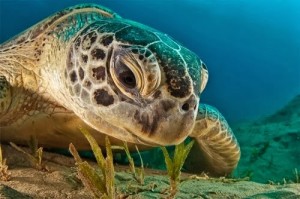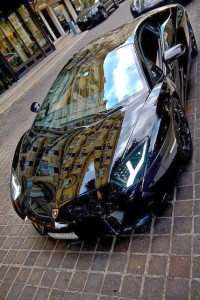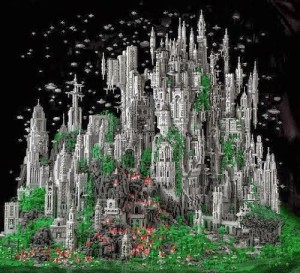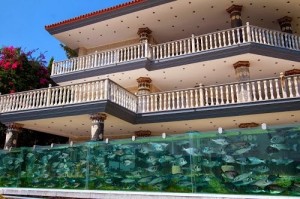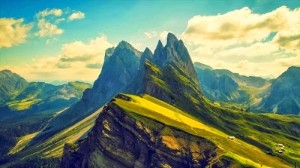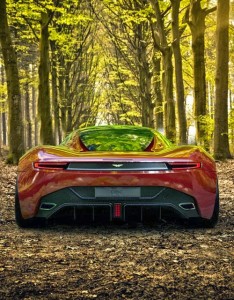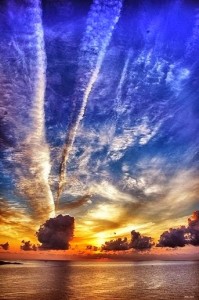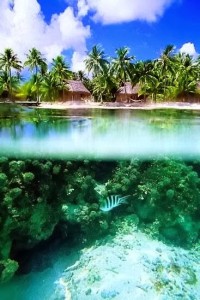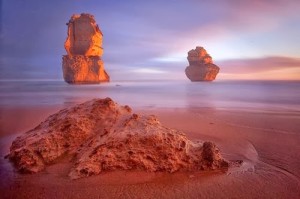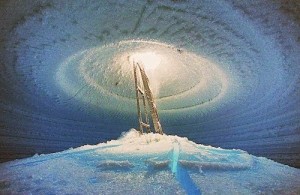 Our company will blast your brand into the next level.
We represent multiple major corporations and they are available for references. [email protected]
www.ownsocialmedia.com
www.monopolizesocialmedia.com
https://www.facebook.com/MonopolizeSocialMedia
https://plus.google.com/u/0/+JustinMatthewSocialMedia/posts
https://plus.google.com/u/0/+Monopolizesocialmedia/posts