The Most Popular Google+ Circle Share In History
SO about 3 weeks ago I had a contest with myself…could I beat Google and actually pass them for the most engaged circle share in the history of google+?
The reason why I did it is because the last 14 months I more or less stopped working on my personal accts as I manage multiple corporate accounts through my company.
All the methods and shares you see now I already wrote a top 25 best seller on Amazon about 2 years ago. So just for kicks wanted to see if I could do it. I sold it privately promoting it on gplus then at the end put it on Amazon sold over 600 copies and enough to hit top 25!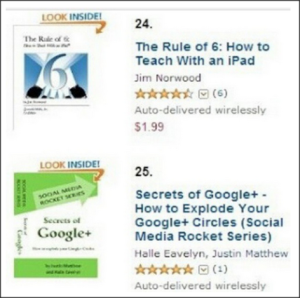 To be honest I thought I may be able to land 2nd as it required 444 re-shares I believe. While to surpass Google I needed over 902 re shares.
As it stands I believe I have 940 re shares 750 plus 1's and the max 500 comments.
How was it done? Over many days, many networks and many reposts. Yes I used empire avenue as well but that accounts for max 150 re-shares.
I will simply post below where I promoted this historic Snowballcircleshare.
1 of 20 FB posts
FLICKR I received over 15,000 views by cross promoting.
People discount flickr and I will tell you what. Be sure to title write a description and leave a url in the comment section to lead people back to your destination.
Once I took the time to do this my traffic jumped 1,000 %
Yesterday I had 8,474 views all have links to destinations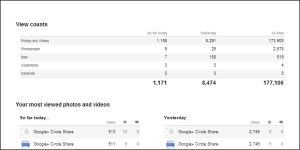 For example This photo is number 1 28,021 views

This 1 14,000

8k each

You see it all adds up.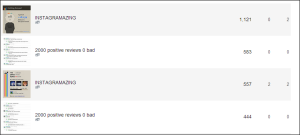 Now this is the pic that has over 25k views don't ask me why perhaps tags or the fact that from flickr I can share it directly to tumblr, blogger, FB, twitter, pinterest or wordpress.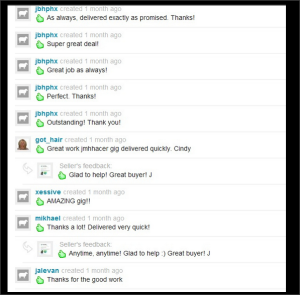 Here is my comment with link

Oh another here

Perhaps it is the tags I used
See 28,021 Views
https://www.flickr.com/photos/jmhhacker/8025930338/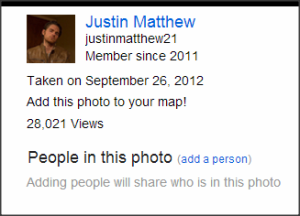 20 fold and CTR is 25% so you see the advantage it gave me on the 15,000 views of the circle share photo.
TUMBLR was HUGE over 20 posts this one 465 notes
https://udemybyjmhhacker.tumblr.com/post/66178106817/do-you-want-to-have-a-massive-following-on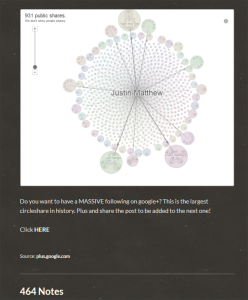 I posted over 25 updates on google+ with updates where we stood like this one.
Here is the original post
The ripples are quite astounding RIPPLES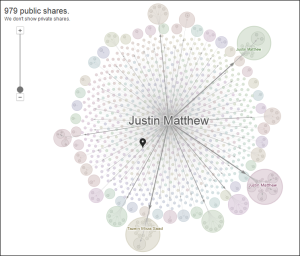 Pinterest got in the the action also over 600 repins
Follow Udemy By JMHHACKER Snowballcircleshares on Pinterest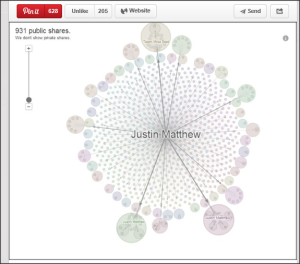 Now keep in mind I am showing you the posts that took off not the 29 prior pins that got 6 or 24 repins. I would then connect that to tumblr post it to gplus then to FB on to Flickr you get the idea.
The pin then led to a tweet like so
QUICK YOU WANT TO BE IN THE BEST GPLUS CIRCLE?  https://t.co/gRd7gAqkAy #circleshare #jmhhacker #gplus #circlesharing pic.twitter.com/ohtnSyo81f
— Justin Matthew (@JMHHACKER) November 2, 2013
Then I would post the tweet link all over again on every network some days getting 6 notes or 72 notes other days 3 repins or 28. I even went to instagram
Also just searching tag circleshare on twitter I see the share still all over.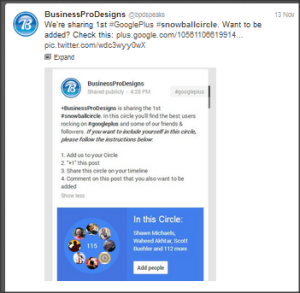 Circle Counts All time record shares
On circlecount they keep track of every stat the link above shows you the ALL time share records.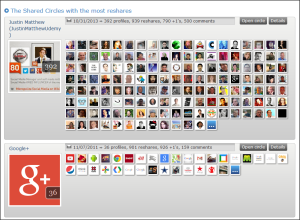 So as you can see my share passed googles 2 year old record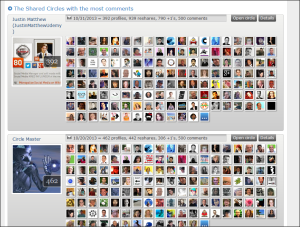 What I also did was take 3 random people in the circle and look at their charts right during the share you can se the impact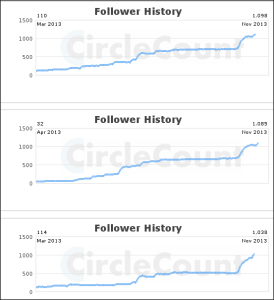 Here is my own chart as you can see a nice POP up

Circle count also has a category called cream of the crop considered the most innovative and interesting profiles on gplus on the all time board I am ranked 199 and proud of that.
 You will find these fine people/companies there good company to be in!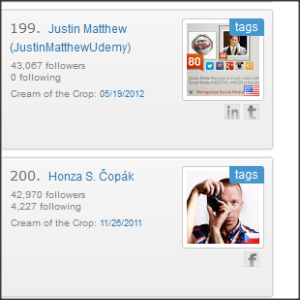 All and all just wanted to show the work behind the scenes to make that happen it was no walk in the park!
By the way I am not joking my UDEMY course will be one for the ages check out my profile!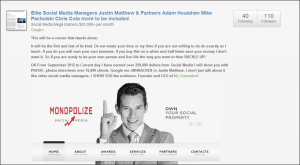 Our company will blast your brand into the next level.
We represent multiple major corporations and they are available for references. [email protected]
www.ownsocialmedia.com
www.monopolizesocialmedia.com
https://www.facebook.com/MonopolizeSocialMedia
https://plus.google.com/u/0/+JustinMatthewSocialMedia/posts
https://plus.google.com/u/0/+Monopolizesocialmedia/posts