TOP TAGS ON INSTAGRAM AND HASH-A-GRAM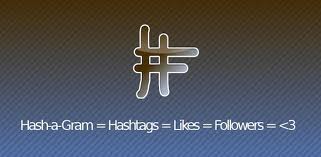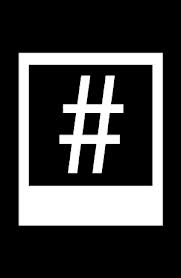 Have you used https://hashgr.am/ it is incredible!!! Simply put in any word hit enter and all photos with that tag word on instagram pop up. I do mean any word at all, cat, girl, klout,
Hashgram is the best way to discover and share what's happening on

Instagram

.
Formed in 2011 at designed a simple web-based "no app required" search and share utility for Instagram. Since then, Hashgram has grown into a real-time discovery platform used everyday by people all over the world.
Hashgram respectfully complies with the

Instagram

API Terms of Use

.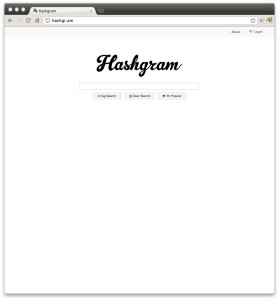 Tags are descriptive metadata assigned and associated with each image posted to Instagram. Adding a few content specific hashtags to your caption allows users to search and share images on Hashgram based on their interests.
You don't have to snap a photo, or post a comment to enjoy Hashgram. You don't even need an app. All you need to do is search and share based on your interests.
TOP TAGS ON INSTAGRAM
Our company will blast your brand into the next level.
We represent multiple major corporations and they are available for references.
[email protected]
www.ownsocialmedia.com
www.monopolizesocialmedia.com
https://www.facebook.com/MonopolizeSocialMedia
https://plus.google.com/u/0/+JustinMatthewSocialMedia/posts
https://plus.google.com/u/0/+Monopolizesocialmedia/posts