These days there are so many videos uploaded to youtube you can't find the gems.
Here are 3 I believe are going to the top.
Be sure to check out their channels as I will include a link.
We have
Dominic White – Sketch Comedy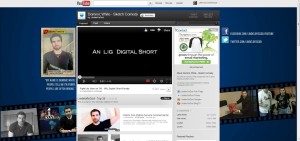 Another wild and crazy kid Mr. Funnymenow
CRAZY VIDEOS no really they are INSANE!!
Funnymenow Youtube Link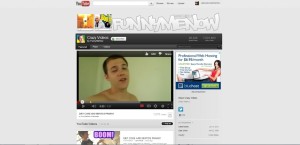 We also have a YouTuber named Scott Kinmartin on channel ScottKinmartinTV.
He has been featured on Ray William Johnson's channel for a clip he did.
Watch it here the first 1 minute of the video it is hilarious!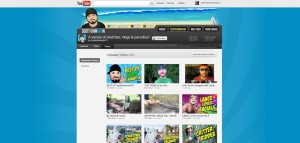 Those are 3 channels that when I need a laugh always deliver!!
I say you do the same. Justin JMHHACKER
Our company will blast your brand into the next level.
We represent multiple major corporations and they are available for references.
[email protected]
www.ownsocialmedia.com
www.monopolizesocialmedia.com
https://www.facebook.com/MonopolizeSocialMedia
https://plus.google.com/u/0/+JustinMatthewSocialMedia/posts
https://plus.google.com/u/0/+Monopolizesocialmedia/posts