Every morning, I @JMHHACKER figure out what photo I
want to take as I now have about 30,000 followers on
Then I post it to Twitter, Facebook and Flickr!
Many times I will leave hash tags #JMHACKER or #KLOUT
My tweet is considered Presence Maintenance, a tweet that let's my followers know I am currently on Twitter not just a Buffer app or Tweet Adder update.
What Makes a Great Tweet?? The best types of tweets are: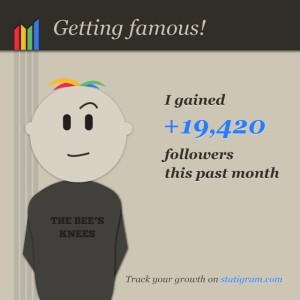 Picked up 20 k in 23 days! @JMHHACKER
Random Thought – cleverly worded thoughts and opinions
Questions to Followers creates engagement
Information Sharing as it comes back 10 fold.
Tweets like I'm here" tweets — are the most disliked.
Waking up to see Hi Good Morning is not a memorable way to engage and actually is one of the most disliked tweets even though it trends a bit.
It's nice for veterans to help out new folks and get them involved in conversation then connecting.
Twitter Front and Center
If you have a major brand, or following it isn't in your best interest to sort through the thousands of mentions. By using analysis tools, marketers can see instantly if there are any problems
With a 140 character limitation, One of the first tasks that the scientists take on is the categorization of tweets. It makes sense, wouldn't it be simple?
Intent Means Something
A problem with tweet categorization, is that a post can have a completely different meaning based on the underlying intent of the tweeter, it has happened to me many times as well.
I have shared news because I liked it thought it was exciting what have you or to bring attention to myself to be honest.
People use Twitter in different ways.The Vast population uses it briefly for fun, I use it for self-promotion, connections my businesses etc and yet others for real meetings-of-the-mind.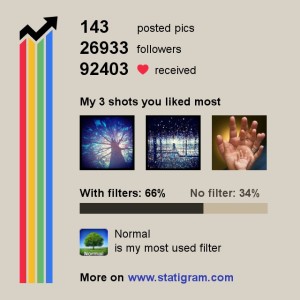 One person's trash is anthers treasure right? Some people read their entire Twitter stream obviously they have 20-200 they follow while I skim and pop in and out. The first group might mind a certain type of post, while I simply zoom by for what catches my eye.
Marketers, shouldn't assume the results are set in stone, implementing their content strategies in response.






Don't Overreact
What's effective, and what isn't.
Just posting an automated greeting to the world isn't going to do a lot for you. But when you make a heartfelt hello and are there to pick up the conversation, it can have a big impact.
I get multiple responses for my morning photos because people know I am there and I respond.
THAT IS CRITICAL. You see Social Media comes easy to me and it is just in my head what to do. I figure share it with everyone and 1 out of 100 do it.
Some people find comfort on Twitter, others friendship and for more people to just chat with. For others like myself it is about making friends, promoting, marketing, helping others, promoting, marketing, connections, helping others then more PROMOTING with interesting tweets in the middle.
To Each their own but don't lie about who you are, I use it as a forum to expand my brand NUMBER 1, but I also do believe heavily in helping others. At least I am honest.
I appreciate the 5,000 or so people who read my blog every day but don't leave comments. That is fine you probably talk to me on google plus or twitter. I hope you can be honest in what your agenda is and embrace it.
FOLLOW ME ON TWITTER INSTAGRAM PINTEREST EMPIRE AVE KLOUT @JMHHACKER
Our company will blast your brand into the next level.
We represent multiple major corporations and they are available for references.
[email protected]
www.ownsocialmedia.com
www.monopolizesocialmedia.com
https://www.facebook.com/MonopolizeSocialMedia
https://plus.google.com/u/0/+JustinMatthewSocialMedia/posts
https://plus.google.com/u/0/+Monopolizesocialmedia/posts